Hive2 is released and Eclipse has got a quick update to be compatible with it!
New Modulation System
Function Generators
Shape Sequencer
Scope
These are now available in Eclipse skin (Theme version is now v1.1).
"Quick" Update
This is a "quick", or "rush" update. I mean, it does not look much sophisticated.

Simply added tab, light blue & pink…Definitely I can do better if there's time, but this time I prioritize speed over quality since some users may be deseparate to get "Assymmetrical Hive2".
Good Design Takes Time
The original Eclipse's color choice was solely for 4 groups division.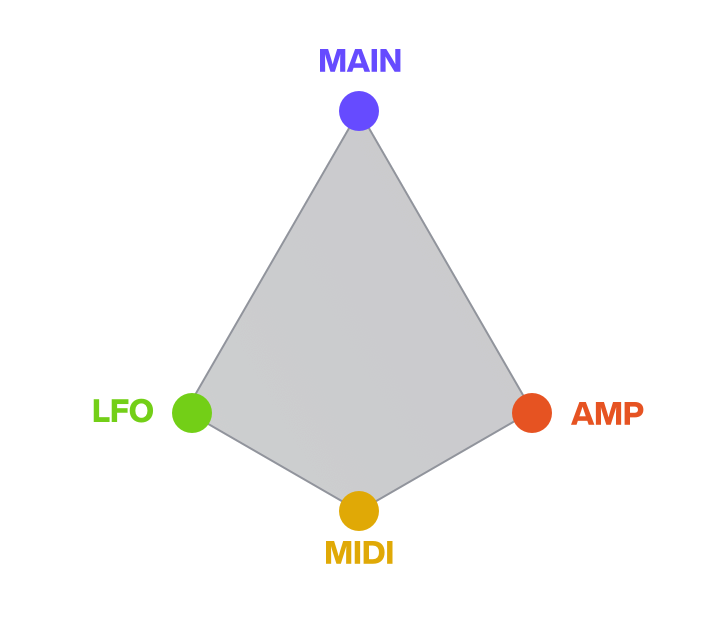 Now that FG & SSQ are added, I chose 2 new colors between them.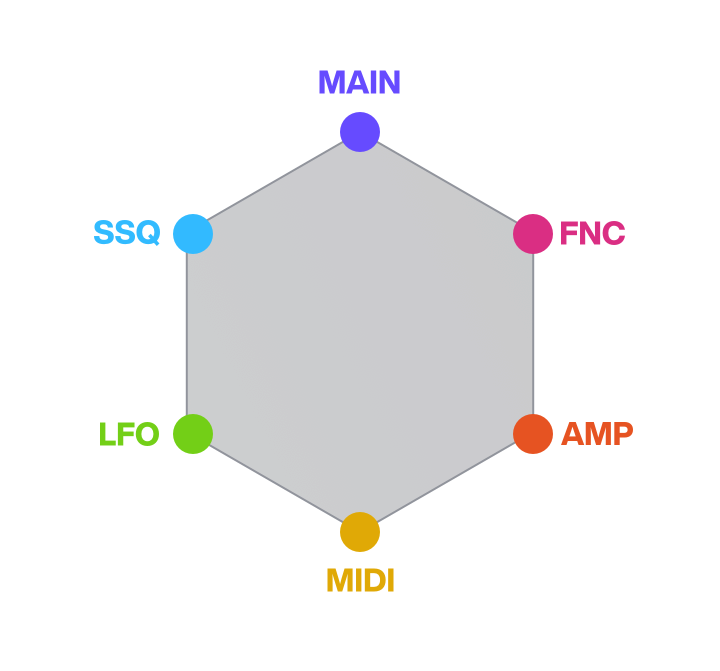 But if you pursue a really well-balanced color coordination, you inevitably need to rearrange all 6 colors. A brilliant design never comes from an easy way with little effort.
Major for Major
So the conclusion is simple: If there's a major update for synth, a skin also needs a major update.
A new project is going on, although I can't talk much about it now.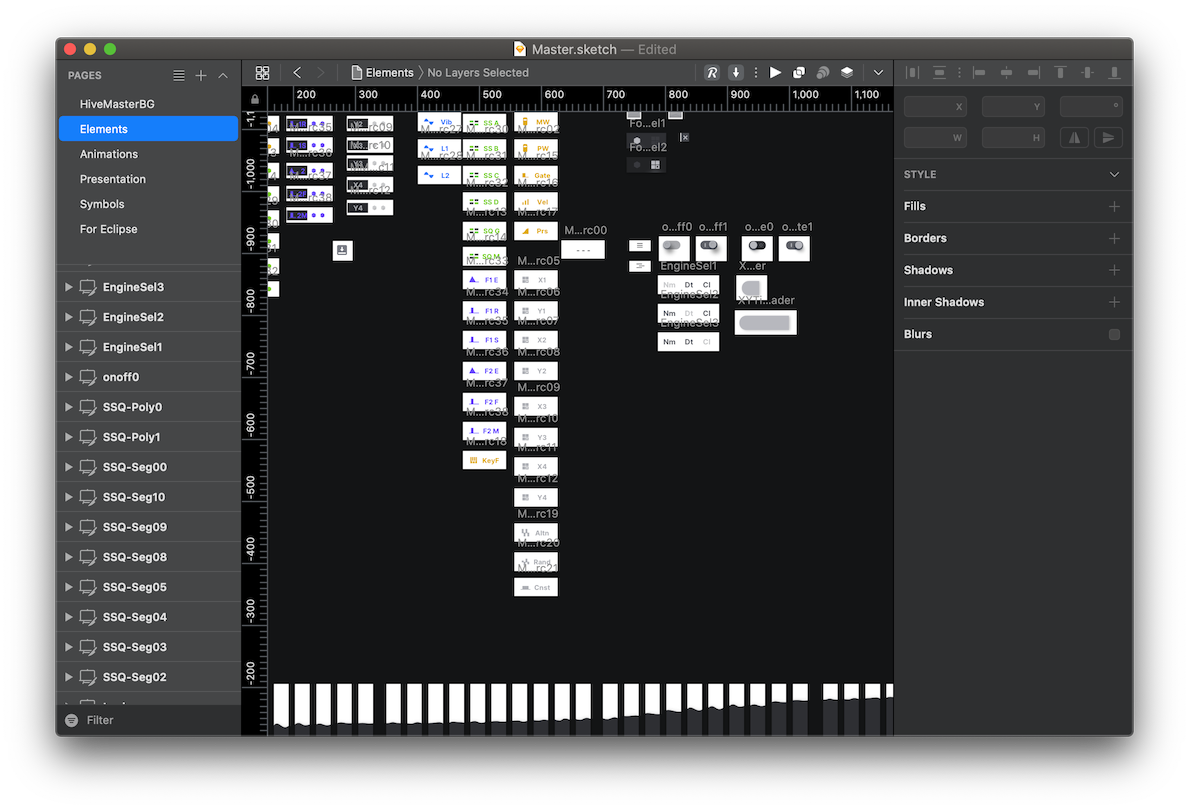 Anyway good things will come sooner or later. Until that time, just have fun with new Hive!