Description
Trailer Video
All sounds except for drums are from the presets in 8bit Anthem.
"8bit Anthem" is a preset library featuring original UHM wavetables modeled after legendary sound chips used in famous video game consoles.
What is UHM?
UHM(U-He Math) is the wavetable scripting language developed by u-he, introduced in 2018.
UHM can generate very high quality wavetables expressed by math and logical formula. With its ability of very fine tuning, we replicated 8bit waveforms as much as possible.
---
---
---
---
---
*All sounds are made with HIVE, no external effects are inserted. Mod Wheel is used to morph sounds.
Every Little Bit Counts.
Waveforms generated from retro hardwares have super intricate shapes, which creates "that vibes" that catch your heart. The wavetables included in 8bit Anthem replicate those subtle nuances with the power of UHM.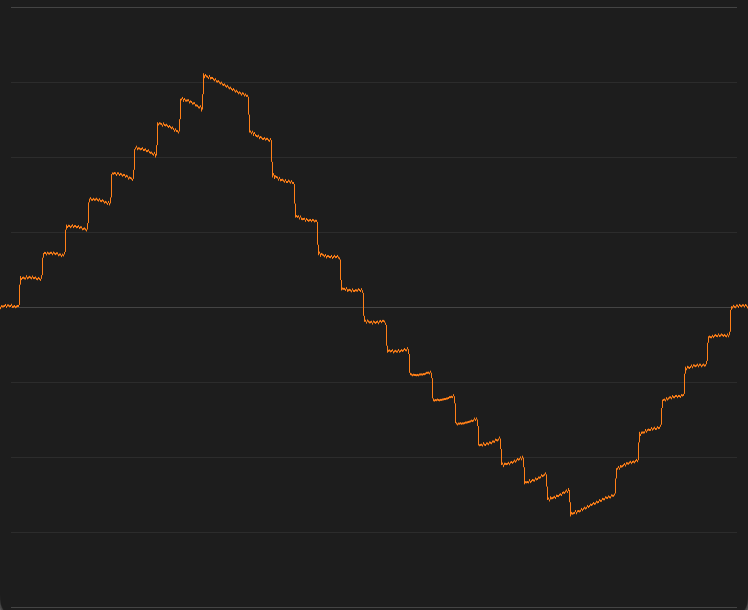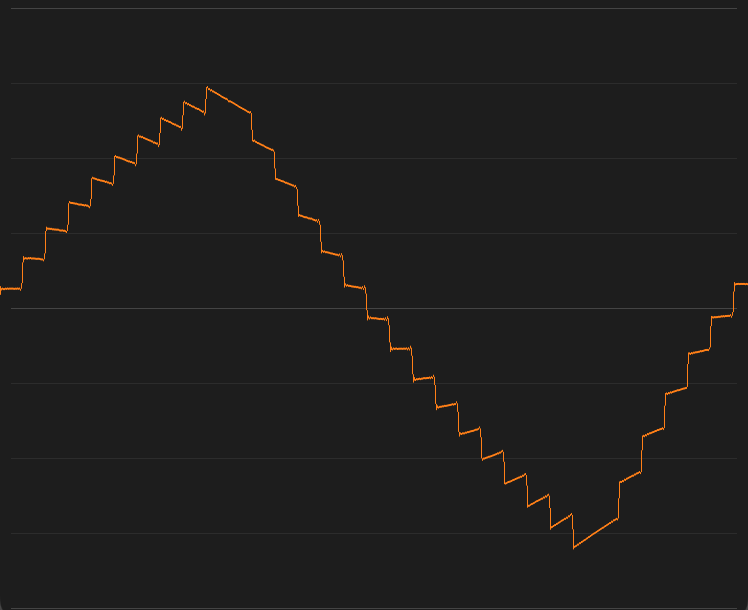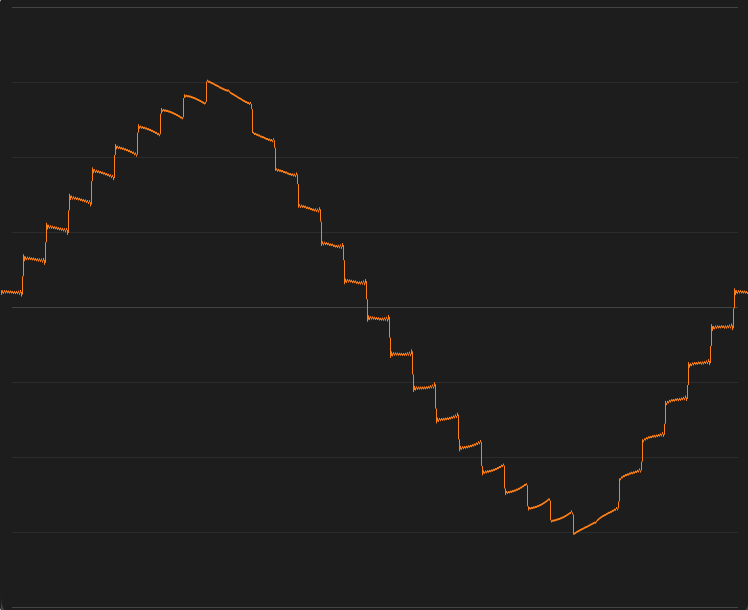 ---
Every curve is carefully sculptured to achieve the best possible sound quality. You can even look into UHM source code files and edit them!

Multi Frame Randomization
A wavetable is fated to sound static because a single short cycle waveform is consistently repeated on playing. To make it more like real hardware sounds, the wavetables in 8bit Anthem utilize redundant frames for subtle variations.

The presets in 8bit Anthem produce even more vivid reality by modulating WT position with an LFO.

Microtunings
Retro game softs do not have the ability to directly point the exact frequency of a pitch. Pitches are generated from the calculation between the master clock and integer values programmed.
And since input values are integer-based, it causes tolerance––pitches are very slightly off-tuned from 12-tone equal temperament. To replicate this, presets in 8bit Anthem use microtuning files. You can by default enjoy old good detuned sound, or you can make it perfectly tuned by switching mtun button off.
All these details contribute to the genuine sound character of the presets!