Description
About
"Secret Rock Studio" is a preset library for Vital synth, featuring the synth sounds greatly "inspired" by a famous Japanese rock band formed in 1987.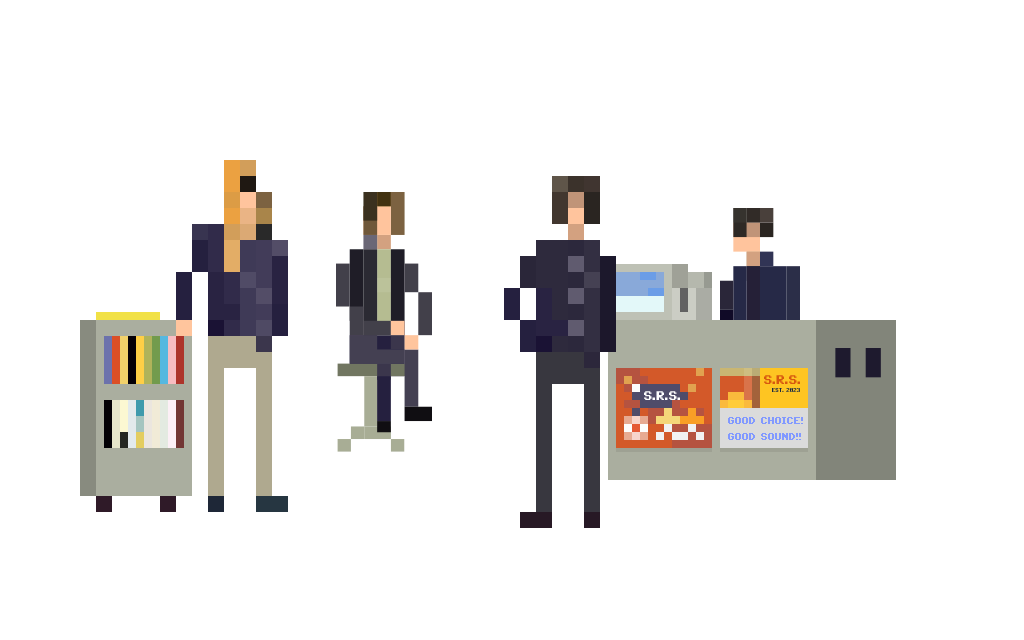 The band a four-piece band without a keyboardist. But throughout their career they released many songs featuring characteristic synthesizer sounds. The product contains similar sounds to them, from their 1st album to the latest.
Even if you don't identify the band, this library offers you a lot of practical choices in rock music, where synths have to get along with distorted guitars and acoustic drums––where many of the electronic-music-oriented presets don't work well.
Demo Sounds
Listen to some demo sounds as solo presets. All sounds are raw, without any external effectors.
Leads
Pads
---
Keyboard Sounds
Organs
---
Tips:Vital is a really well-made machine. But it is a totally digital-sounding synths without the taste of "analog". So inserting some analog-ish effectors like saturators will add good warmth to it, making it fit better to band sounds.
Contents
27 Leads
13 Pads
12 Organs
12 Keys
6 Strings
1 Brass
2 Basses
4 Sound Effects
77 presets in total. All presets are mod wheel ready, yet no macros are assigned.