Description
Power of Math.
"FM Anthem" is HIVE2 preset library with 100 custom UHM wavetables, which replicates FM/PD synthesis waveforms.
What is UHM?
UHM(U-He Math) is the wavetable scripting language developed by u-he, introduced in 2018.
UHM can generate very high quality wavetables expressed by math and logical formula. We recreated FM/PD algorithm inside scripts, and reproduced genuine sounds of that kind.
---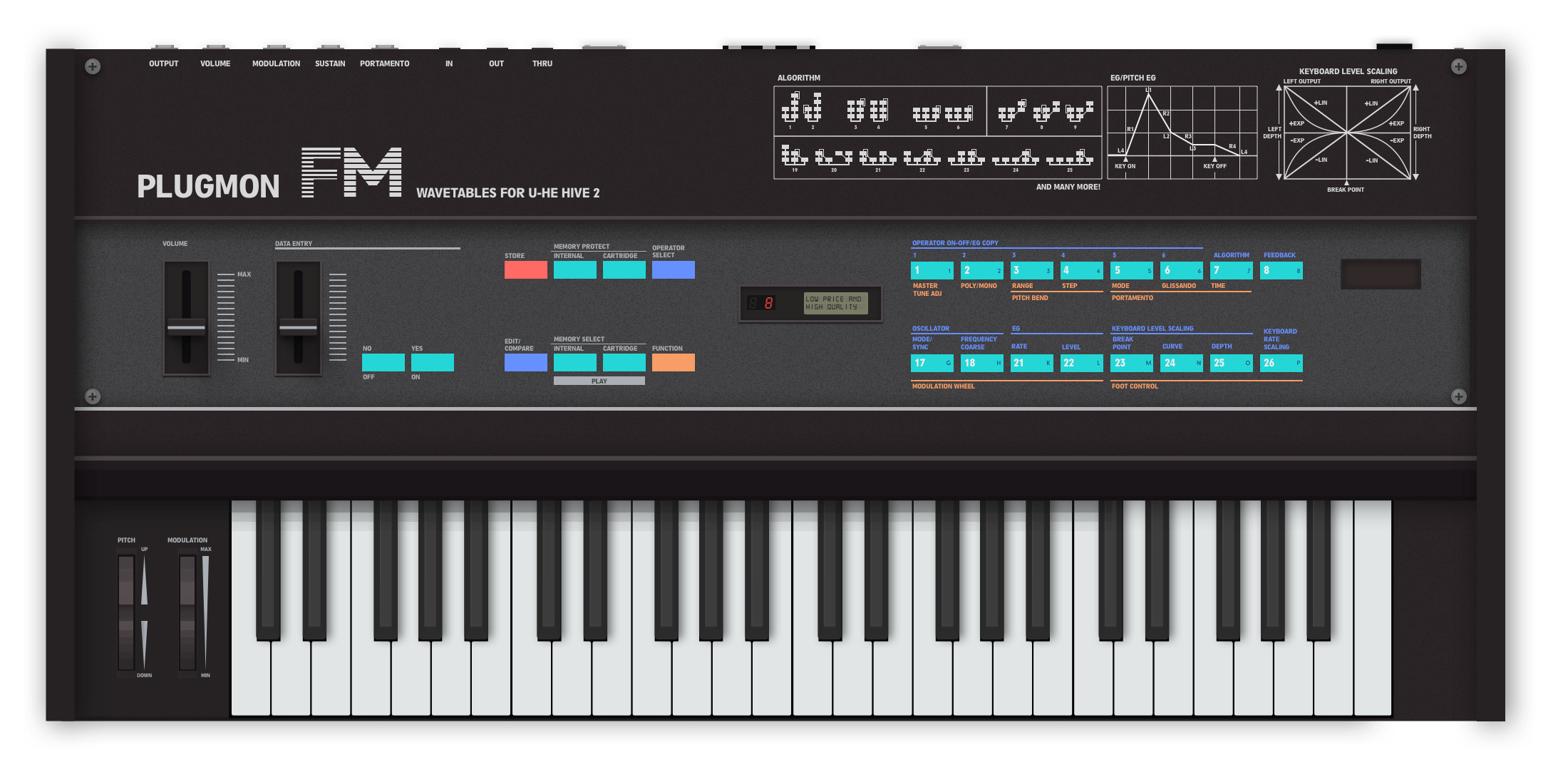 "DX" Series
"DX" synthesis means; 6 sine wave operators, with 1 feedback circuit, 32 fixed yet selectable algorithm.


---
Its iconic sounds represent 80s pop music, and when it comes to organic acoustic sounds, it stands far beyond what subtractive synthesis can. Listen to the demos, and be amazed that all the sounds below are made solely with Hive!
On some wavetables we used 7 operators, to add more density to sound. In script world, you never run out of operators! 😈
"CZ" Series
"CZ" synthesis means; 8 basic waveforms made from the transformation of simple cosine wave, plus the "jointed" waveforms where 2 waveforms sit together creating new shapes.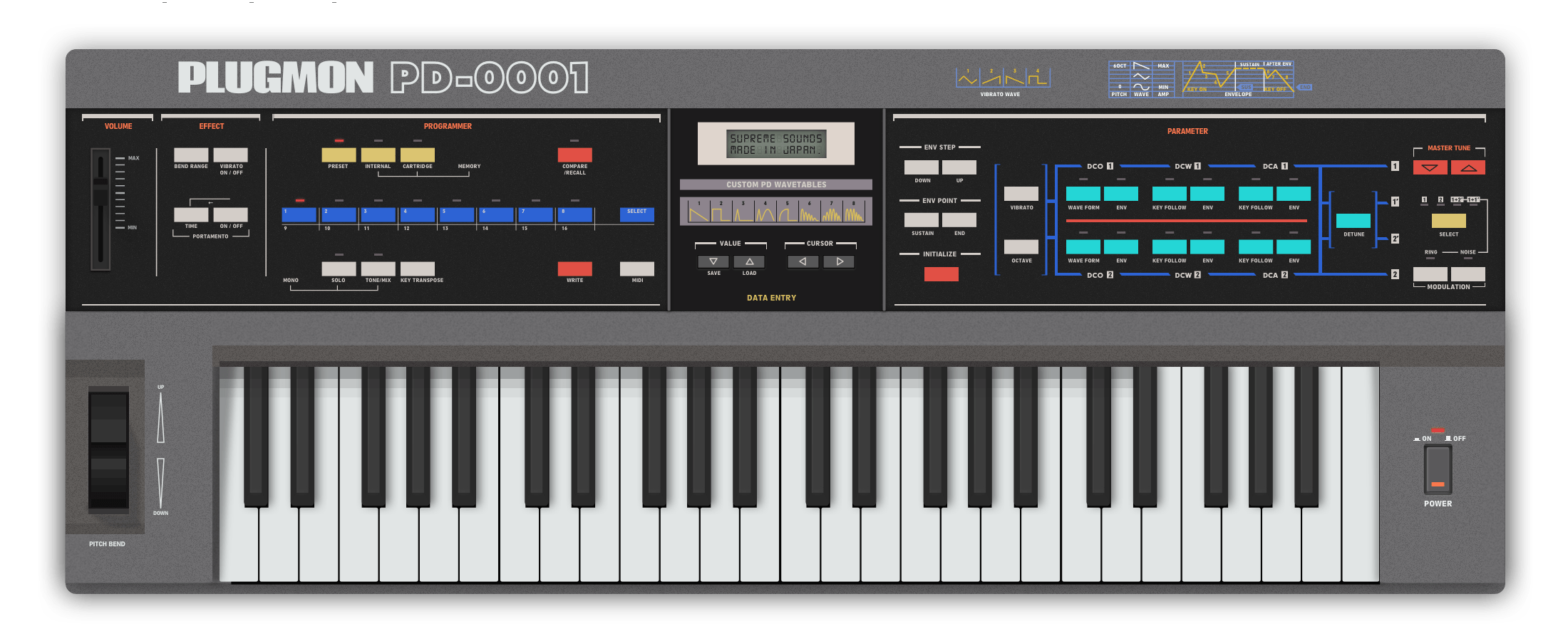 ---
We've replicated all 28 jointed waveforms, as well as basic 8 waves. They have unique roundness in shapes and creates distinctive sounds.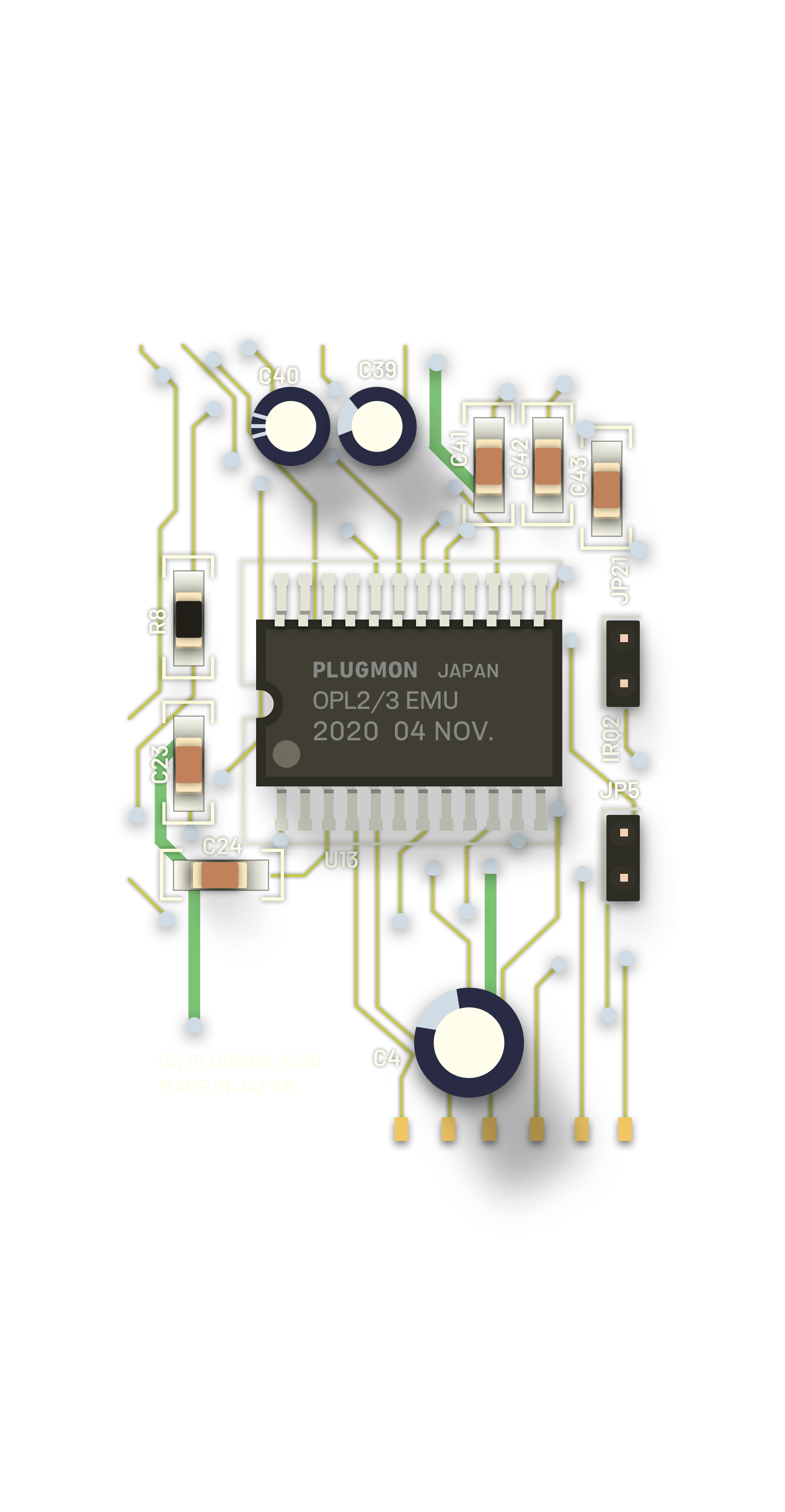 "OPL" Series
We also replicated YAMAHA OPL2/3 waveforms, and some FM waves made from their original algorithms (OPL2 : Simple 2OP / OPL3 : 4OP, 4 algorithms).

---
Although they're known as retro computer sound chips, these waveforms and algorithms themselves have strong potential for modern electronic music. So we remade them totally in Hi-Fi sound quality.
"MX" Series
In software synths world, there's a big, huge, massive synth renowned as some stunning waveforms. Some of them are based on FM (and mirroring, hardsync combined).
Taking ideas from them, we created 16 modern waveforms. These are not identical to the originals, they just sound superb.
Don't you sometimes think that the factory waves are all the way classy? If you're eager for dirty ones, this is it.
---