Supreme Design, Made in Japan.
We make GUIs and sounds for synthesizers.
---
Team Members
PLUGMON consists of small number of skilled people.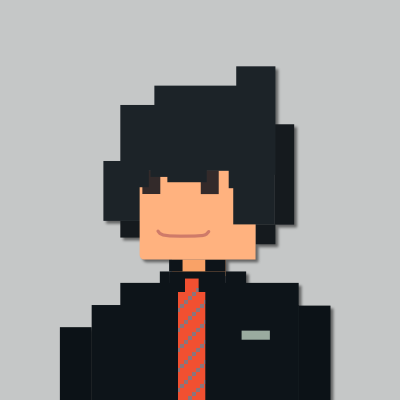 Yuta Yoshimatsu
Developer
A master speaker of U-he's theming script language.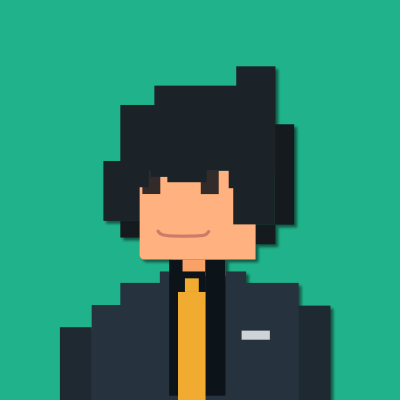 Yuta Yoshimatsu
Graphic Designer
I believe GUI changes how you feel, how you work, hence the sound itself.
---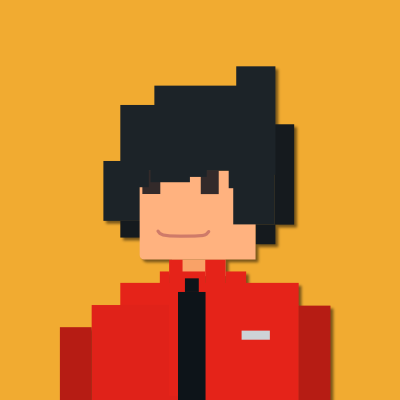 Yuta Yoshimatsu
Sound Designer
Kraftwerk is GOD.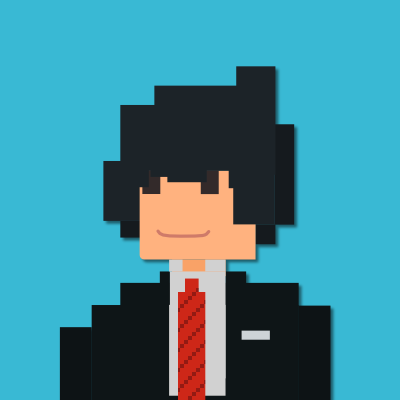 Yuta Yoshimatsu
Support Desk
Problems may arise but I'm here to support you.
---
Logo History
Having started completely as a noob, PLUGMON keeps evolving — just like Pokemon. Our logo history eloquently tells it.
2014-

2017-

2018-
2020-