Supreme Design, Made in Japan.
---
Team Members
Plugmon team consists of a small number of skilled people.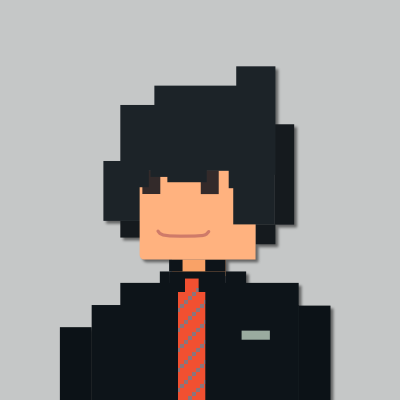 Yuta Yoshimatsu
Developer
A master speaker of UHM and U-he's theming script language.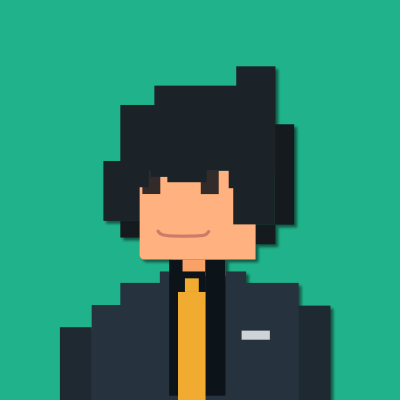 Yuta Yoshimatsu
Graphic Designer
I believe GUI changes how you feel, how you work, hence the sound itself.
---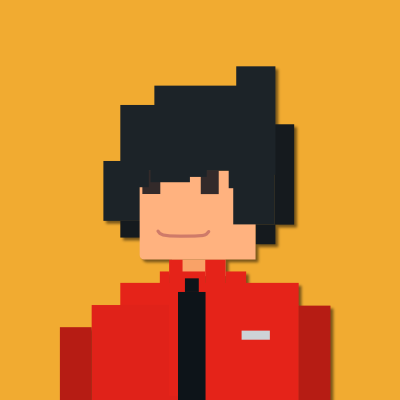 Yuta Yoshimatsu
Sound Designer
Kraftwerk is GOD.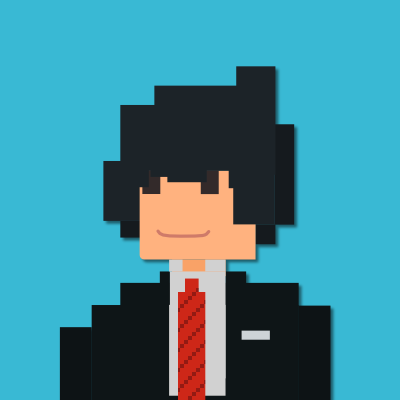 Yuta Yoshimatsu
Support Desk
Problems may arise but I'm here to support you.
---
About Yuta Yoshimatsu
I'm a Japanese sound designer, UI designer, composer, music theorist, pixel painter, video creator, writer, programmer, engineer…In short, I'm just a man who makes stuff.
I run SoundQuest, one of the biggest music theory website in Japan, where I advocate a new kind of music theory called "Liberal Music Theory".
I made Izmo, an official 2nd skin for u-he Hive2. I seek new era designs where skeuomorphism and flat design join hands.
---