Description
Not Magic, But Logic.
"Analog Anthem" is a preset library for HIVE2, featuring our Original UHM Wavetables, each of which is inspired by legendary synths.
What is UHM?
UHM(U-He Math) is the wavetable scripting language developed by u-he, introduced in 2018.
UHM can generate very high quality wavetables expressed by math and logical formula. With its ability of very fine tuning, we replicated the analog vibes as much as possible.
Also have a look at FM Anthem, our first UHM product!
---
10 of the Legends.
10 historic synths are chosen as models, and each wavetable is named after its model. Listen how wavetables can make a difference.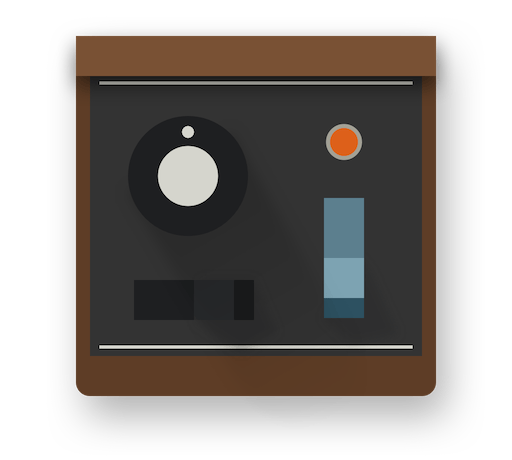 Mini D
Sound of Oldies king, when its brilliant high is cut by resonant filter, "that sound" comes up.
---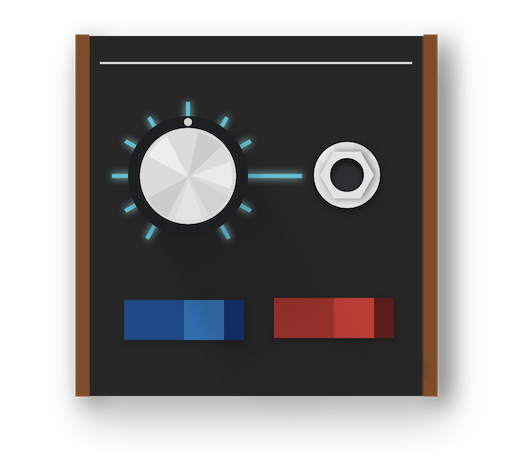 Mini Voyage
21st century's king-like analog sound. Fat in low-mid and very smoothly sounding.
---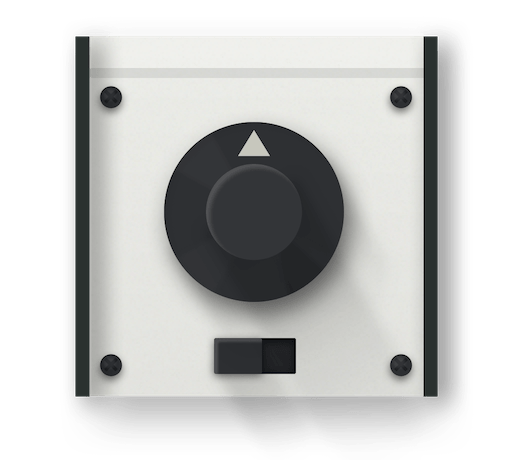 Oberton
Punchy in middle. It shines when combined with Clean 12dB LP.
---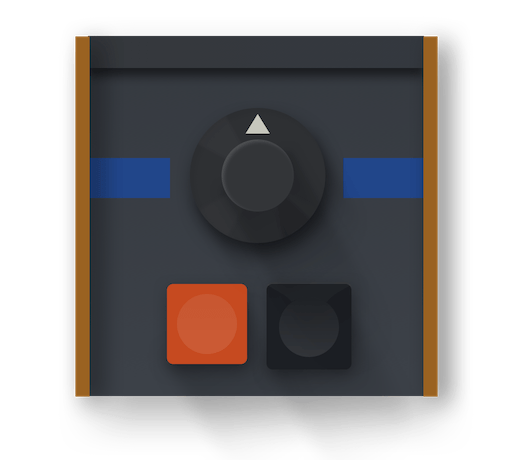 Oberboss
Has both fatness and brilliance. Sound of gorgeous 80s analog.
---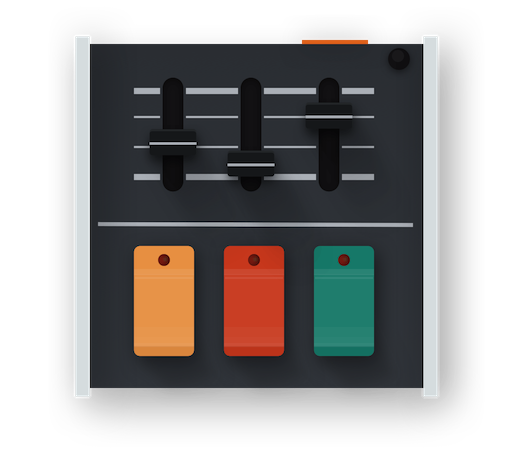 Jupitron
Sweet and rich sound of 80s. Stack this and go mellow.
---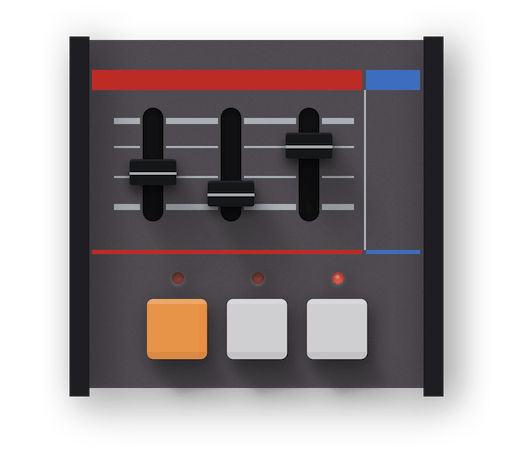 Juna
The most modest sound of all, weak in mid but strong in low.
---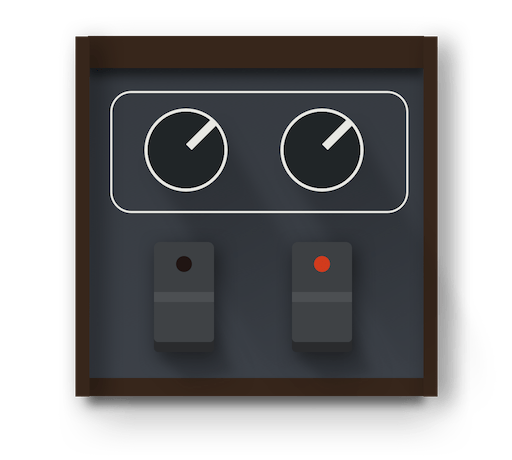 Professor V
Very much balanced, all purpose silky sound, with some elegance in it. It can be glaring as well, if desired.
---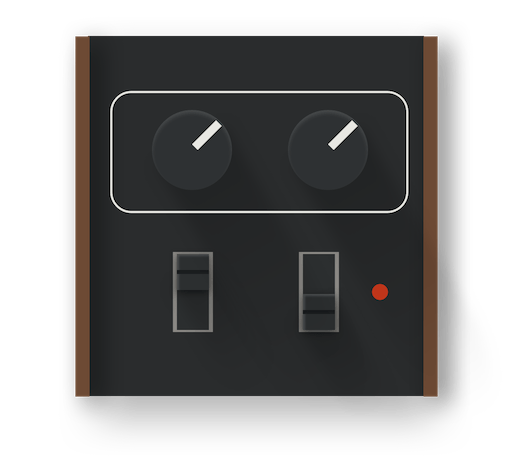 Professor I
Rich in treble, made for monophonic sounds. Its typical "sync" sounds are also packed as wavetables.
---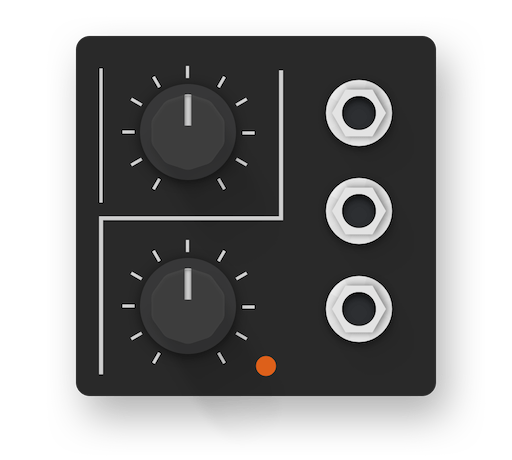 K-20
Late 70s monophonic modular sound. Tuned for Dirty engine, creates aggressive vibes.
---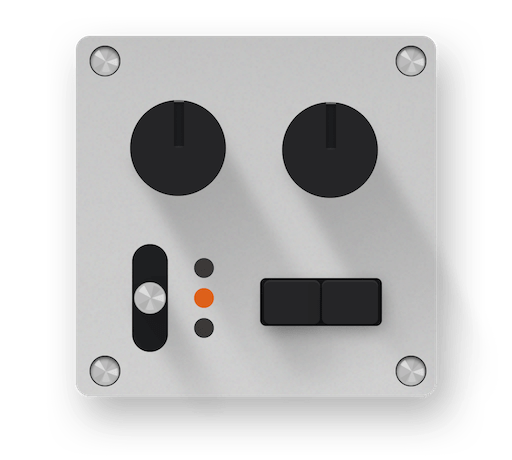 nanologue
21st century's new iconic sound. Warm yet clear sound with unique shape morphing.
---
*All sounds shown here are included as presets. All morph performed in these demos are done by Modwheel or Aftertouch.
*Synth images are just for indicating what the model synths will be — Custom GUI is not included in this product!
256 Shapes, Continuous.
All wavetables are Multi framed (256 frames). You can smoothly morph between waveforms, which also replicates the behavior of model synths.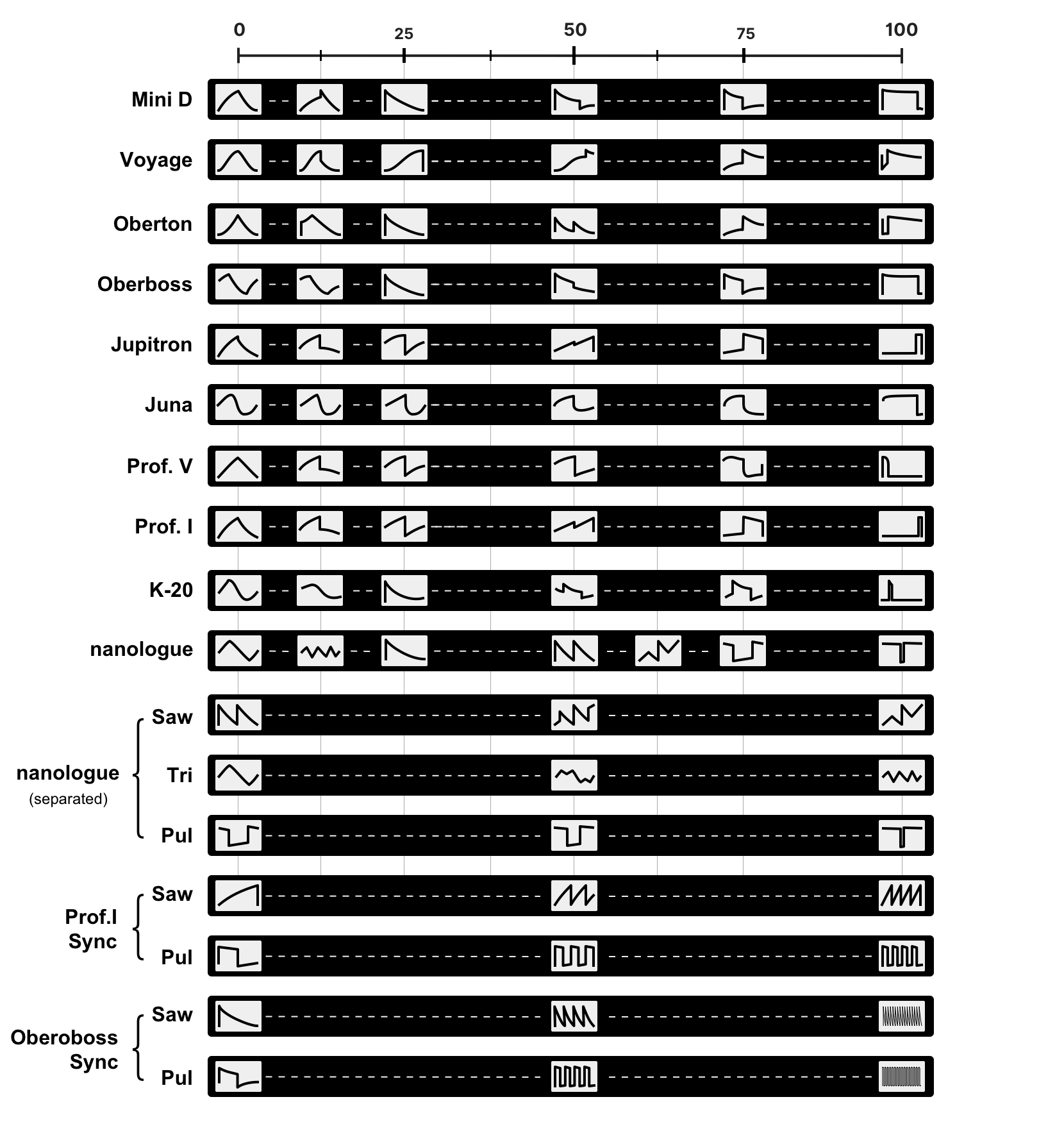 True Crossfading
Most classic synths don't have continuous shape morphing, only on/off switches. But you can create intermediate waveforms by combining two Oscillators. Some synths, depending on its phase position and direction, create really interesting sound when mixed.
You can enjoy these mixed waveform, spending only 1 oscillator! Let's go beyond what the classics can.
Good Sounds Come from Good UX.
WTpos of each WT are aligned as much as possible.

This means that you can easily taste through all wavetables just by clicking "Next" button, with no necessity for tuning WT knobs.
---
Trailer Video
Preset Walkthrough
We're now creating all-preset-walkthrough video for each wavetables.