Finally it's released!!
Massive-Like Mod System
"Massive Modular" was born of "Pocket Modular" skin.
I made full use of the theming techniques to build up this GUI. The system is composed of many invisible knobs and racks.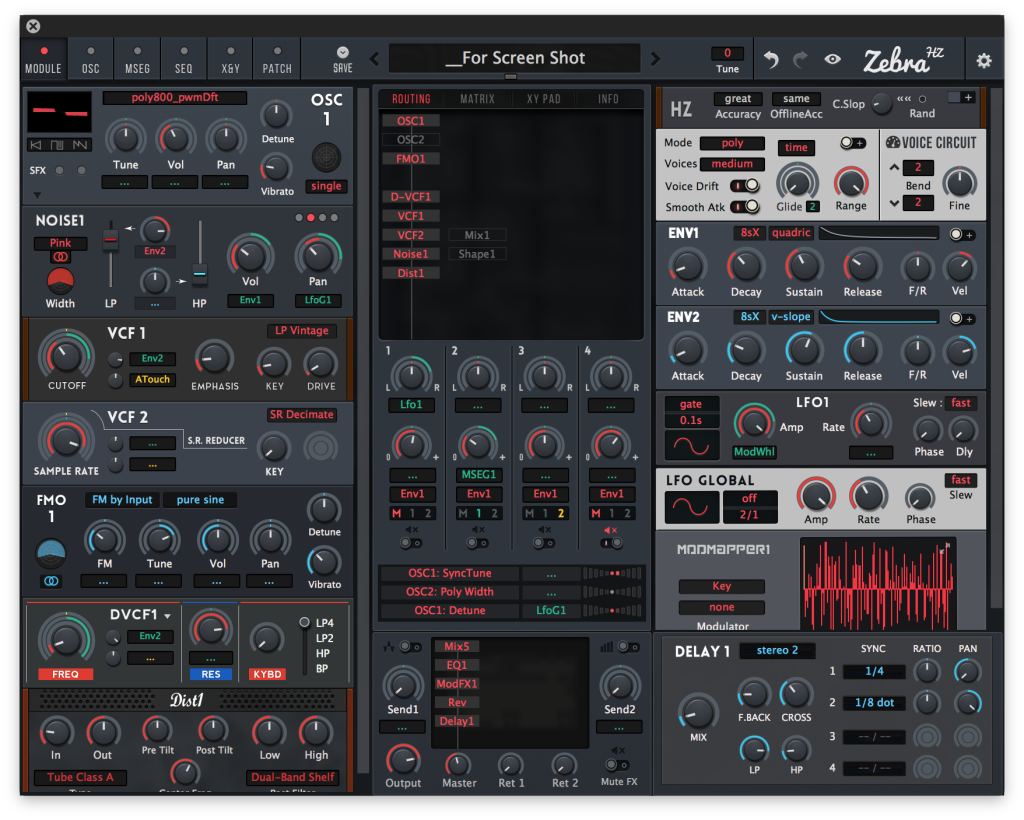 href="https://plugmon.jp/massive-modular" data-color-override="false" data-hover-color-override="false" data-hover-text-color-override="#fff">
Check the Details
You can download the trial version.
About the Name
I gave him the new name mainly because I wanted to make it clear that THIS IS THE NEW SKIN, not a variation of Pokemod ones. Of-course I started working from "Pokemod Platinum", but finally all the modules are again rebuilt.
And the "pocket" just didn't fit to this product, because it's something "MASSIVE".
This is so "MASSIVE" that you can't put it into a pocket 🙂
The price has been raised
As I announced before, the price has been raised ($24.99).
I think it still reasonable because Zebra itself is a full-featured expensive synth, which could cost high if you try to dress it up well.

If you calculate this ratio and display it with a zebra, it's like this.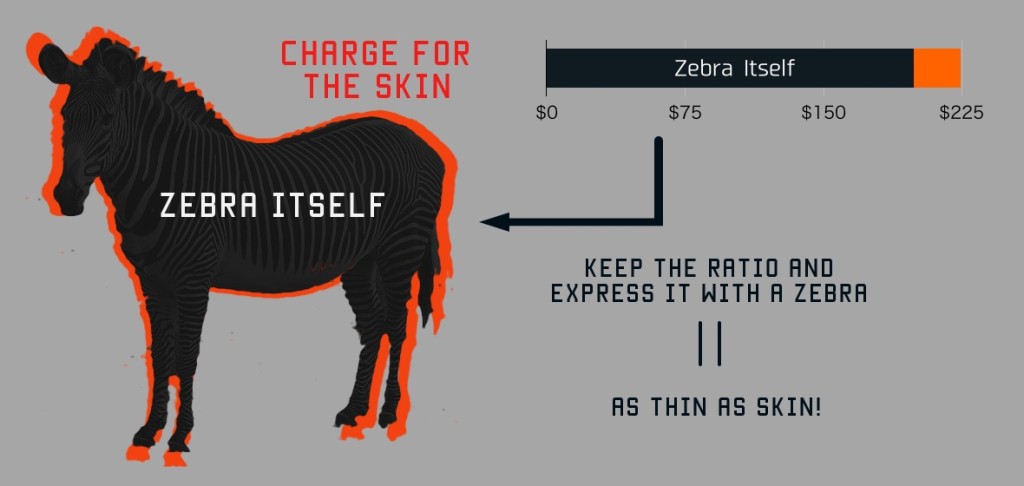 Haha anyway, I think it worth. This is an epic skin that can truly change the workflow of Zebra². You'll be able to feel like you're using another synth, or, Zebra3!
I hope you enjoy Zebra synth a lot. Zebra is really an amazing synth, with great capability and crystal-clear sound… I love it.
Special Thanks
And I have to say that I was deeply inspired by UVI Falcon synthesizer.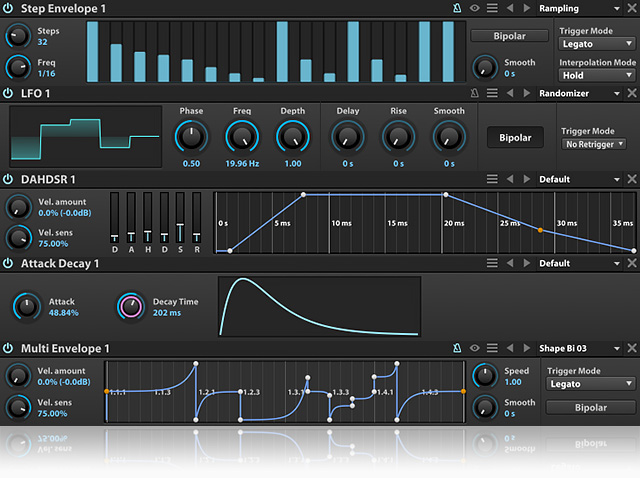 I didn't buy Falcon, but it looked so cool and was always on my mind, which drove me to create this new skin.
"As Cool As Falcon" was my slogan actually. What a beautiful design, Falcon! Thanks.
…But Zebra with Massive skin is gonna eat Falcon!! fa fa fa