A Happy New Year!!!!
2015 was a great year. Many people downloaded my contents and enjoyed DTM life(๑'ڡ'๑)
And there's another new skin!
Diva "Flataholic" Skin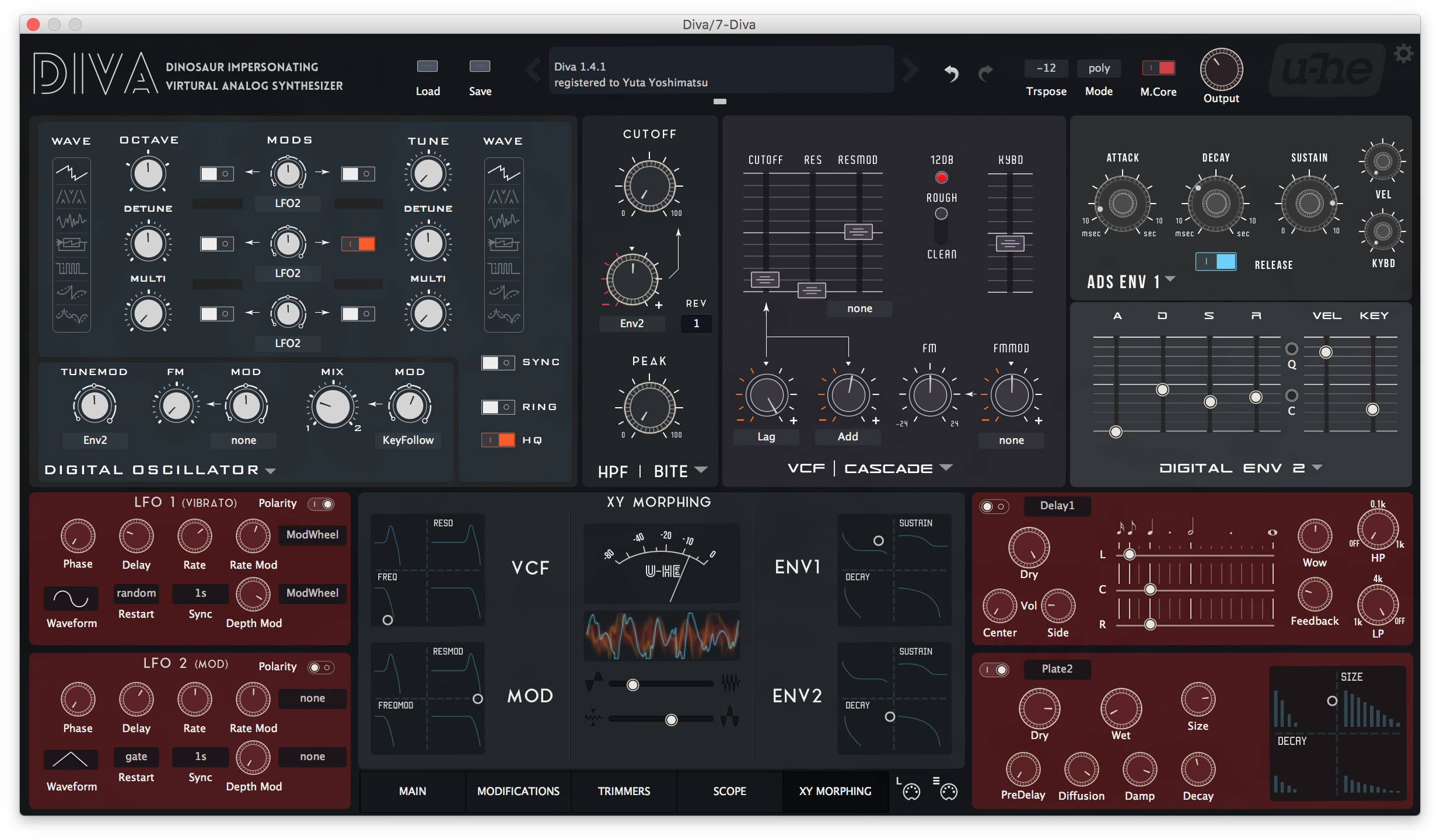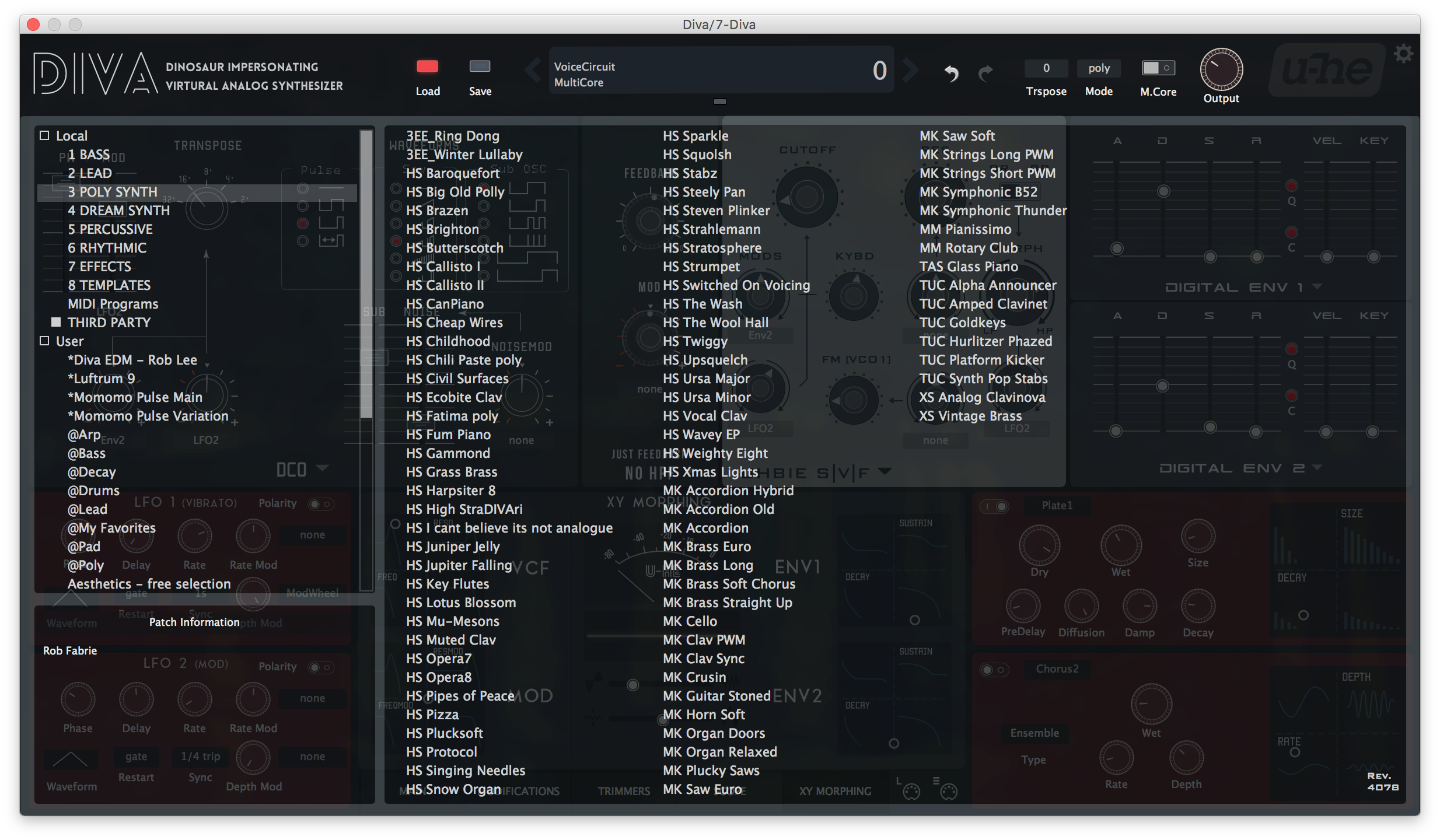 I know Diva's default skin is good, but sometimes you may feel that analog-like skin is just too much and want to change the mood.
So here's the flattest skin ever!
This theme is based on my previous release; "Pokemod X&Y".
In function, it's almost the same.
You can download the skin from the Freebie Page.
Tiny Update for "Bazi Toh Foo"
Toh Foo skin is also updated. Only a small fix for RAMP generator.
Enjoy and have a good year!!