Eclipse v1.2 has been released!
Mod assigners for Vib LFO, Seq Gate, Seq Mod are added.
Overall aesthetic changes(light green for Func, color adjustment, shadow adjustment, HIVE2 logo…)
Just small changes, but you definitely will feel more comfortable! The pink I used for Func was insane. Now it's bluish green, a more general choice.
True Redesign
However I fix Eclipse, as I mentioned before, this layout is totally for HIVE 1.2. A radical reconstruction is desired. The project is in progress.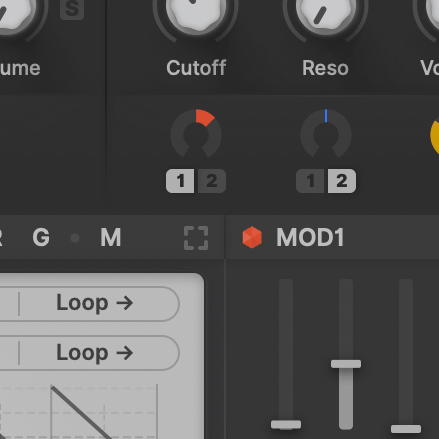 All I can say now is : It's gonna be epic✌︎ ('ω'✌︎ )