monolith is updated to v1.1 and the light version is added!!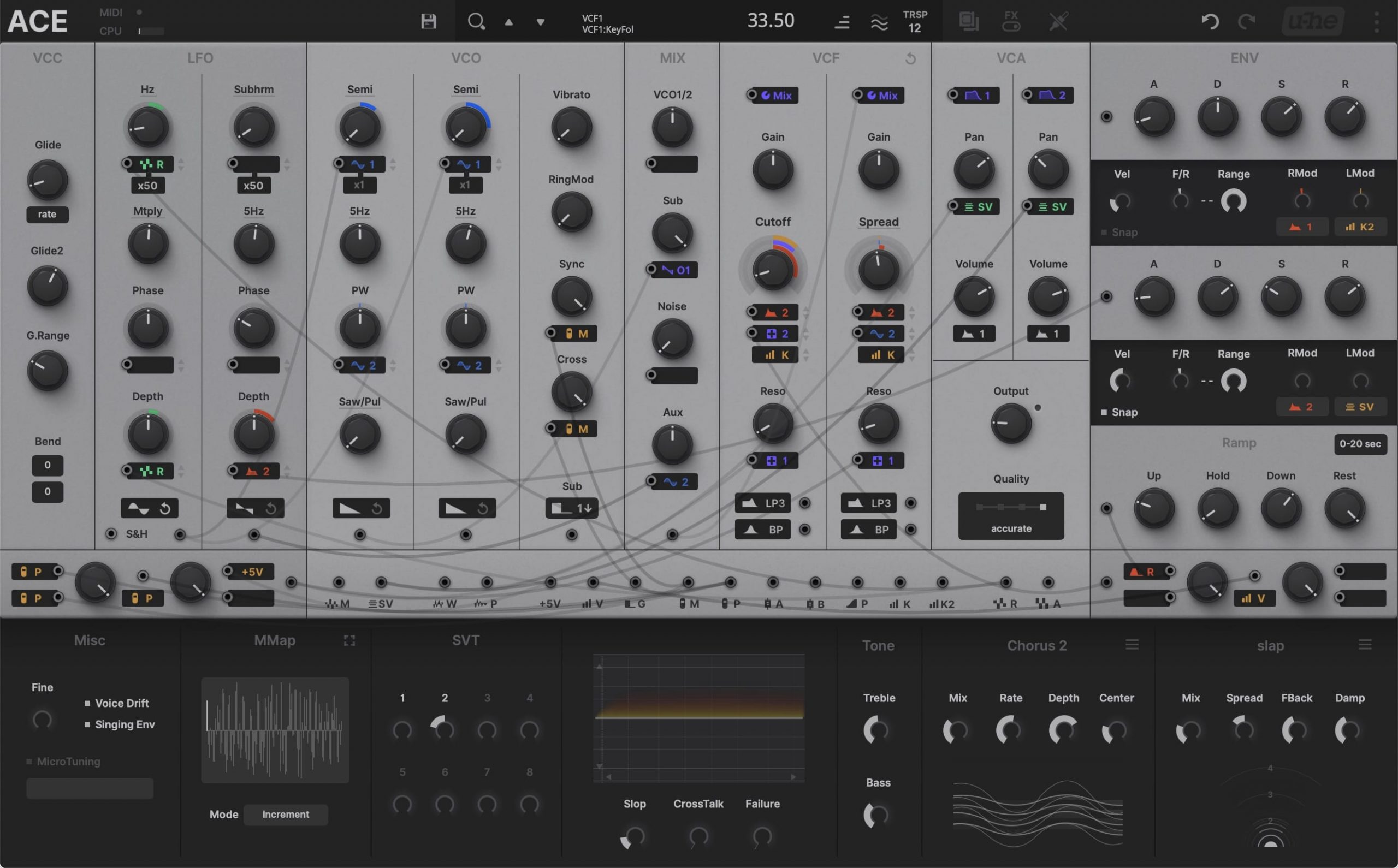 To have choices is to have fun😇
Changes are not only on background from dark to light. Small element like mod ring width, mod ring colors are adjusted to this new light design.
Preset Update
Presets are also updated! 16 new presets are added. Now in total 64 presets.

The update is free for customers, and the product price just stays.
Have fun!