Through this month, I worked hard on translating the whole website & the shopping service. Now it's aaaaaaaaaall Japanese!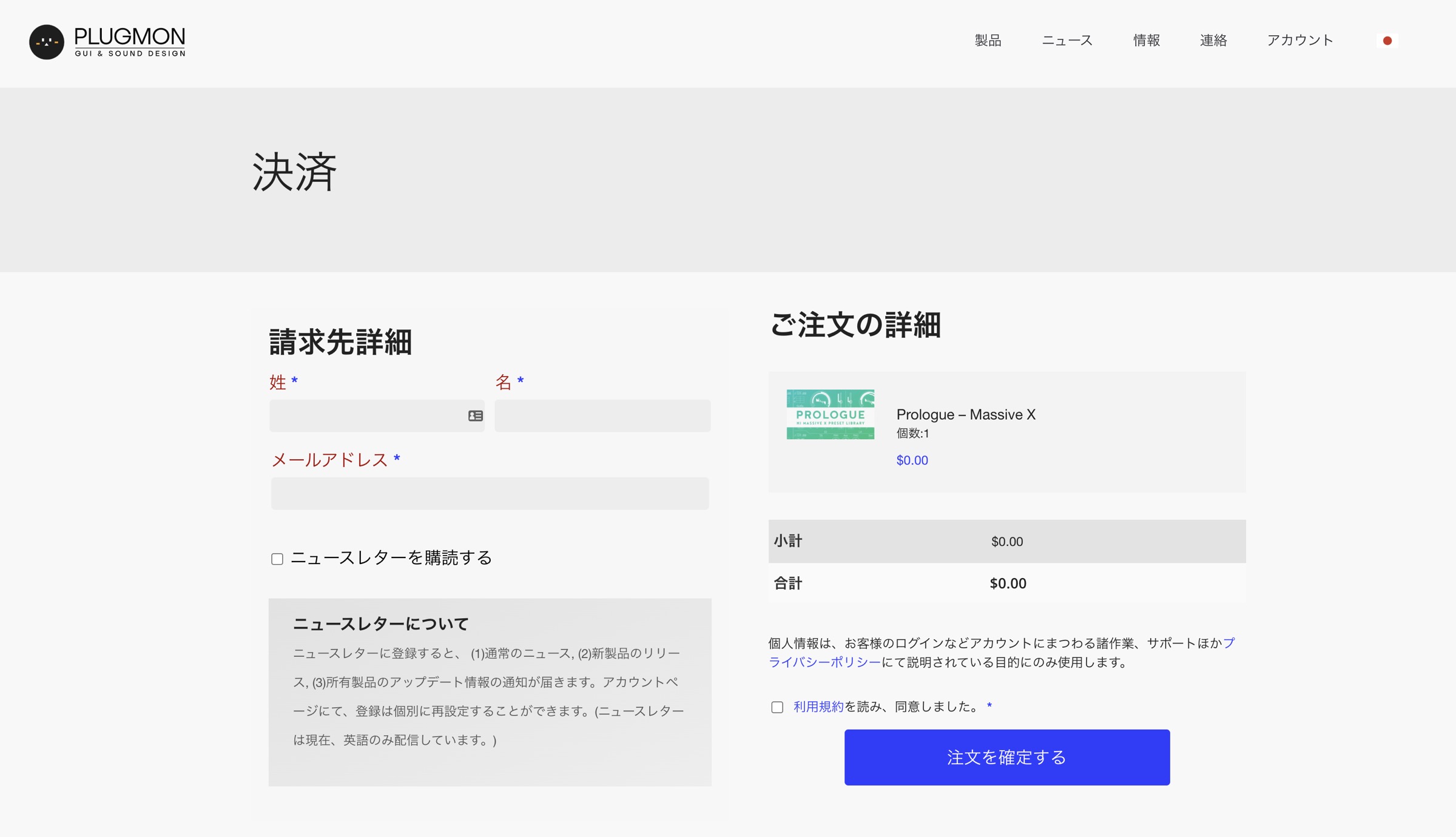 Including userguide🎉🎉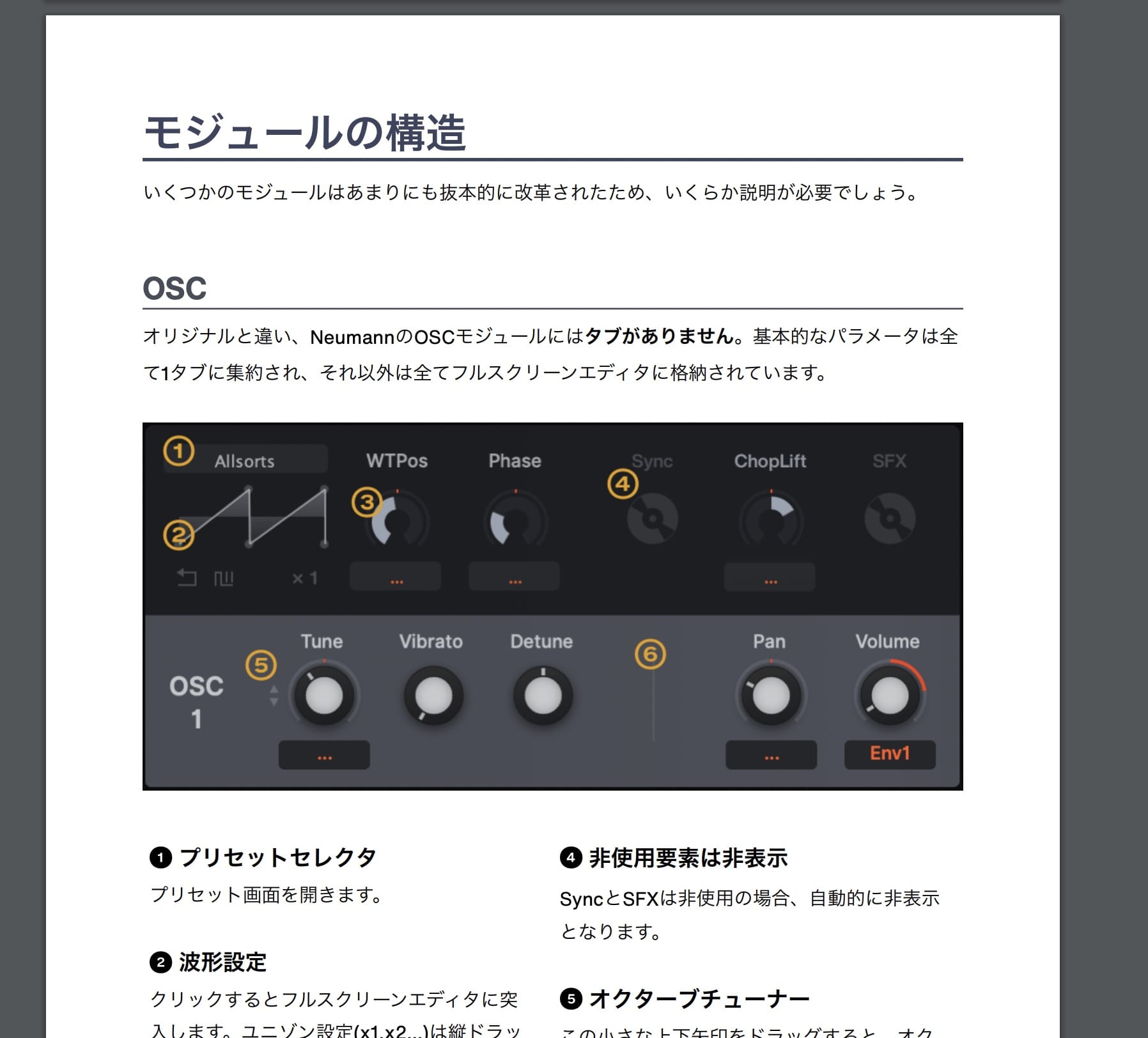 Celebration Package Released
To celebrate this, we're sharing our new product for free : "Prologue" presets for Massive X.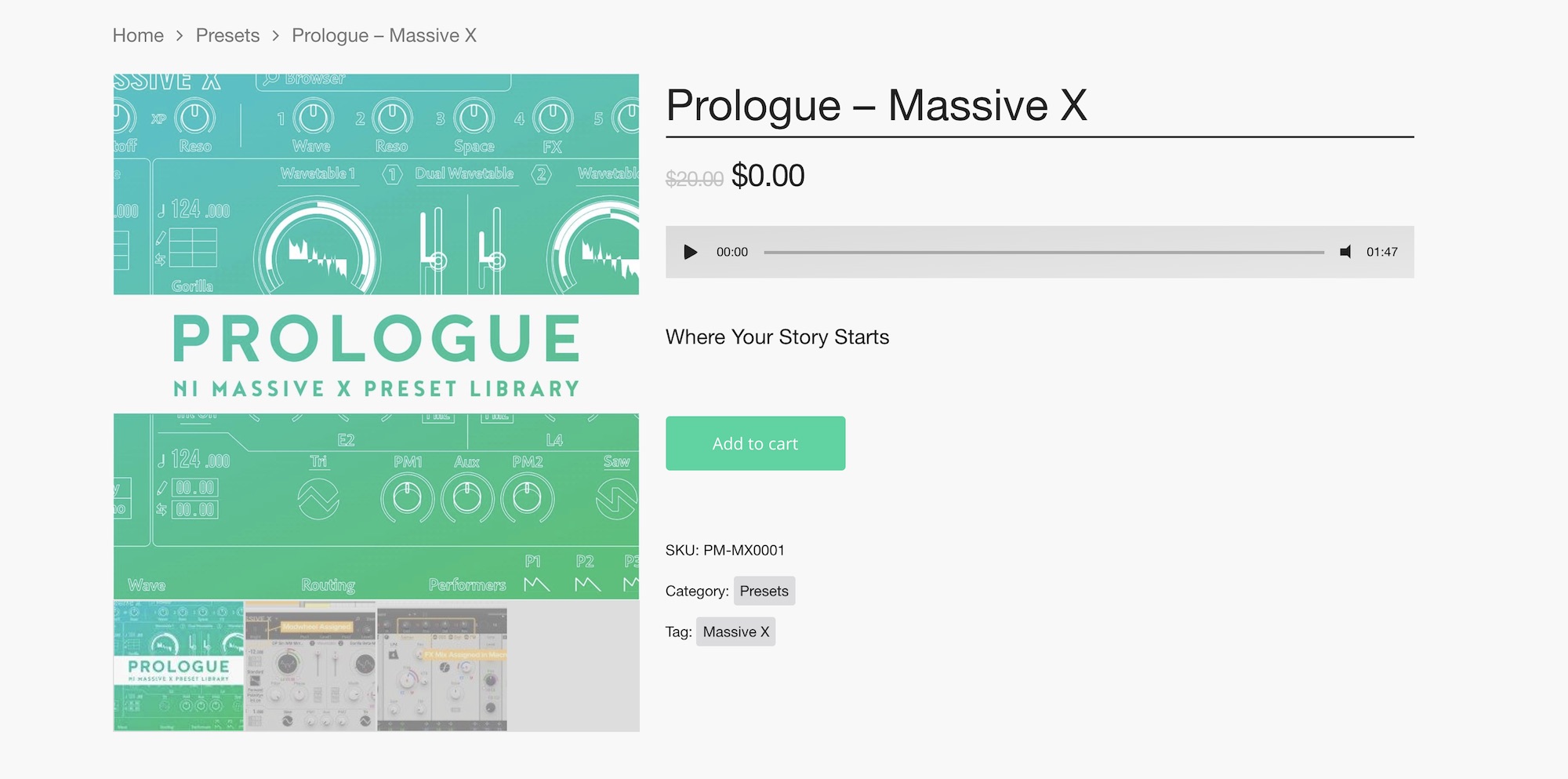 Of course this is for attracting Japanese visitors, but you can download this package regardless of where you are at now. This is our first "preset only" package, without any GUI included. Free giveaway is going to last until June 15.
This year we're gonna release preset packages like this, along with GUI products. Hope you like them!