512 DL
I'm really glad and proud to announce that the Massive Modular Skin has reached 512 Downloads!!

So, as it has long been announced from the time when the project was launched, the new bonus skin is now added : The Musik Fabrik.
Main Screen
Musik Fabrik is WIDE! Wider than ever before. Amazingly, it shows effects as RACK!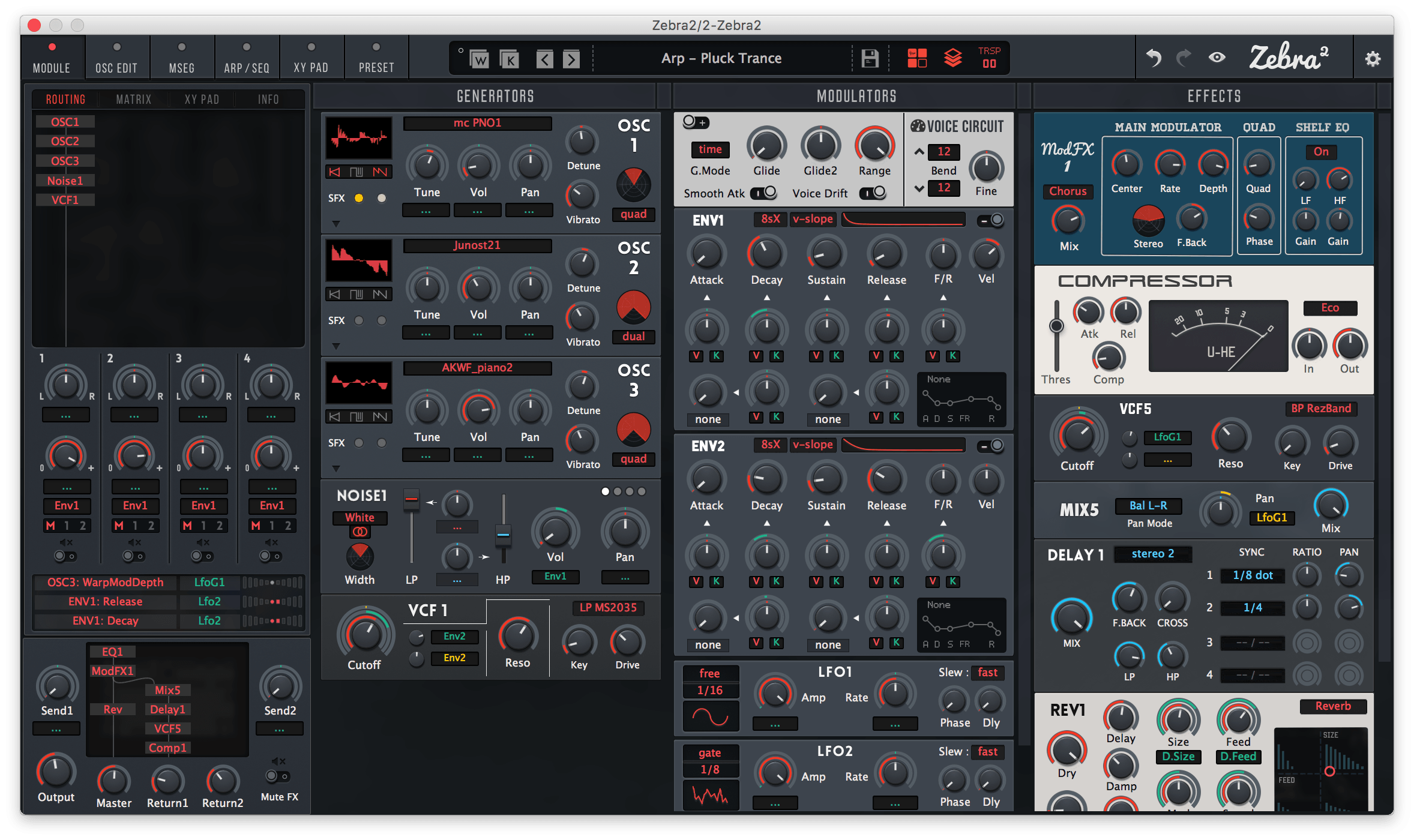 Yes, aaaaaall effects in a single rack! No need of clicking around.
OSC Screen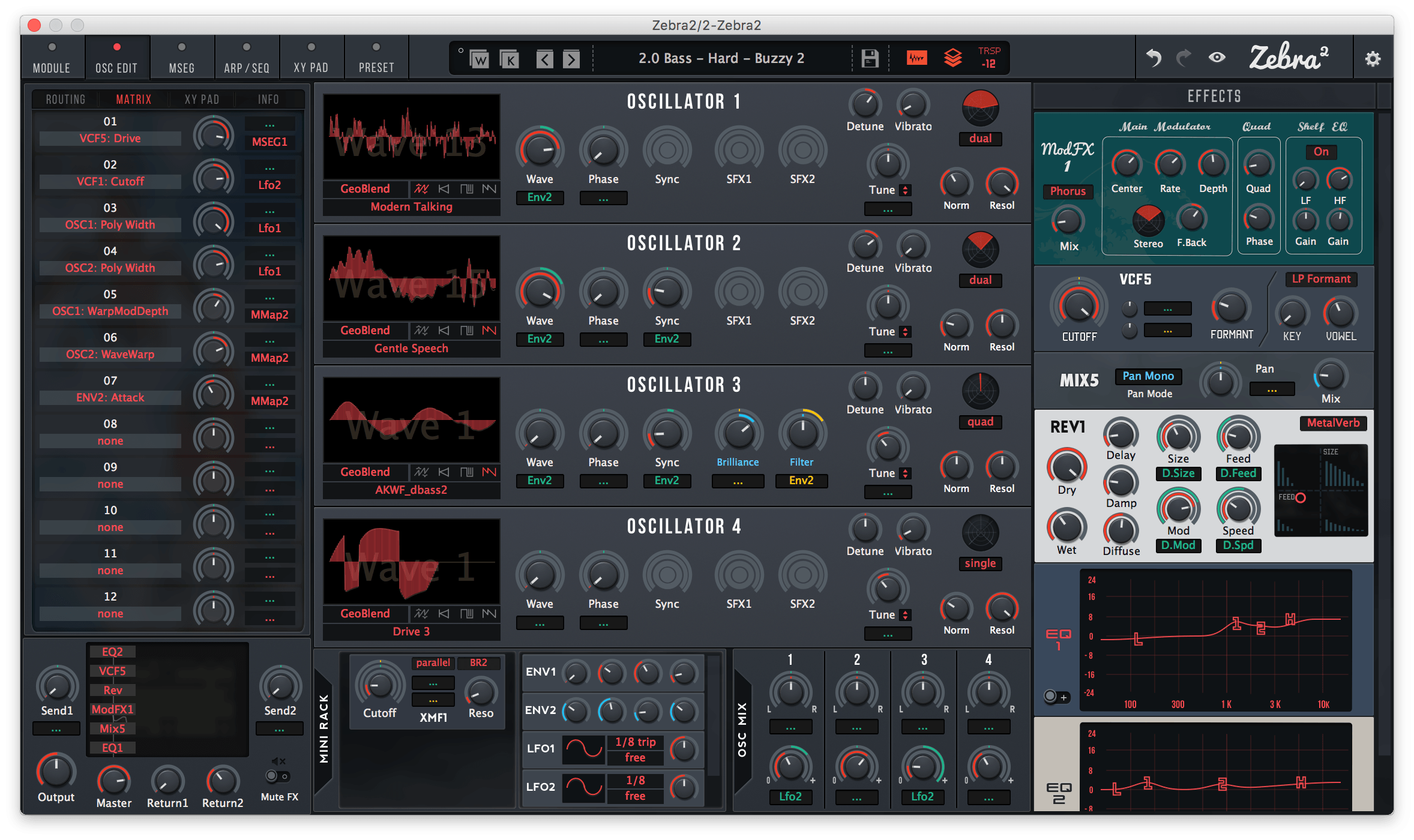 Not enough room for Volume and Pan to put in, so they're gathered in the bottom. Actually it's easy to mix. Not bad.
Sequencer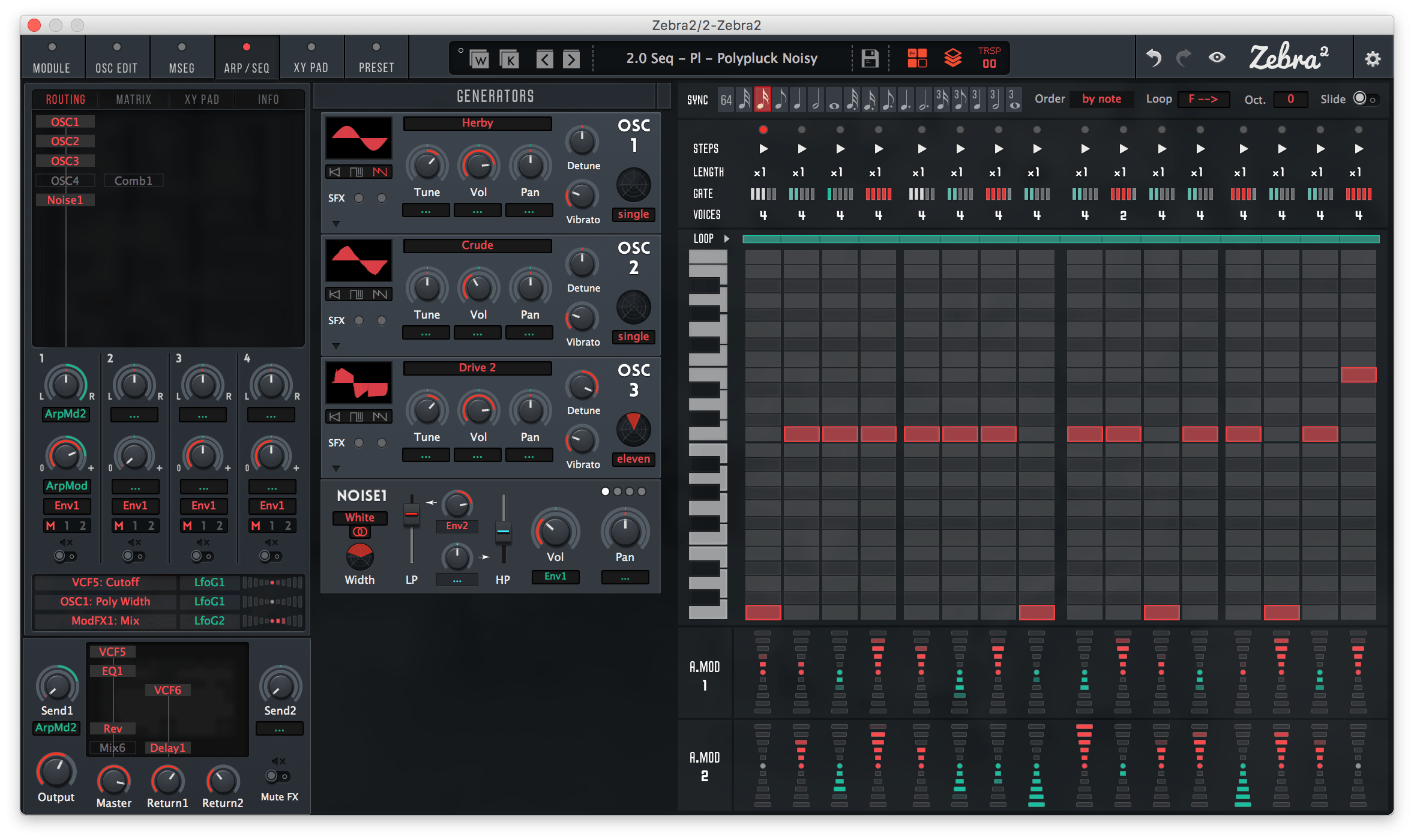 The same sequencer as you see in Massive Modular.And Musik Fabrik is wide, so the main control area always remains there
XY Pad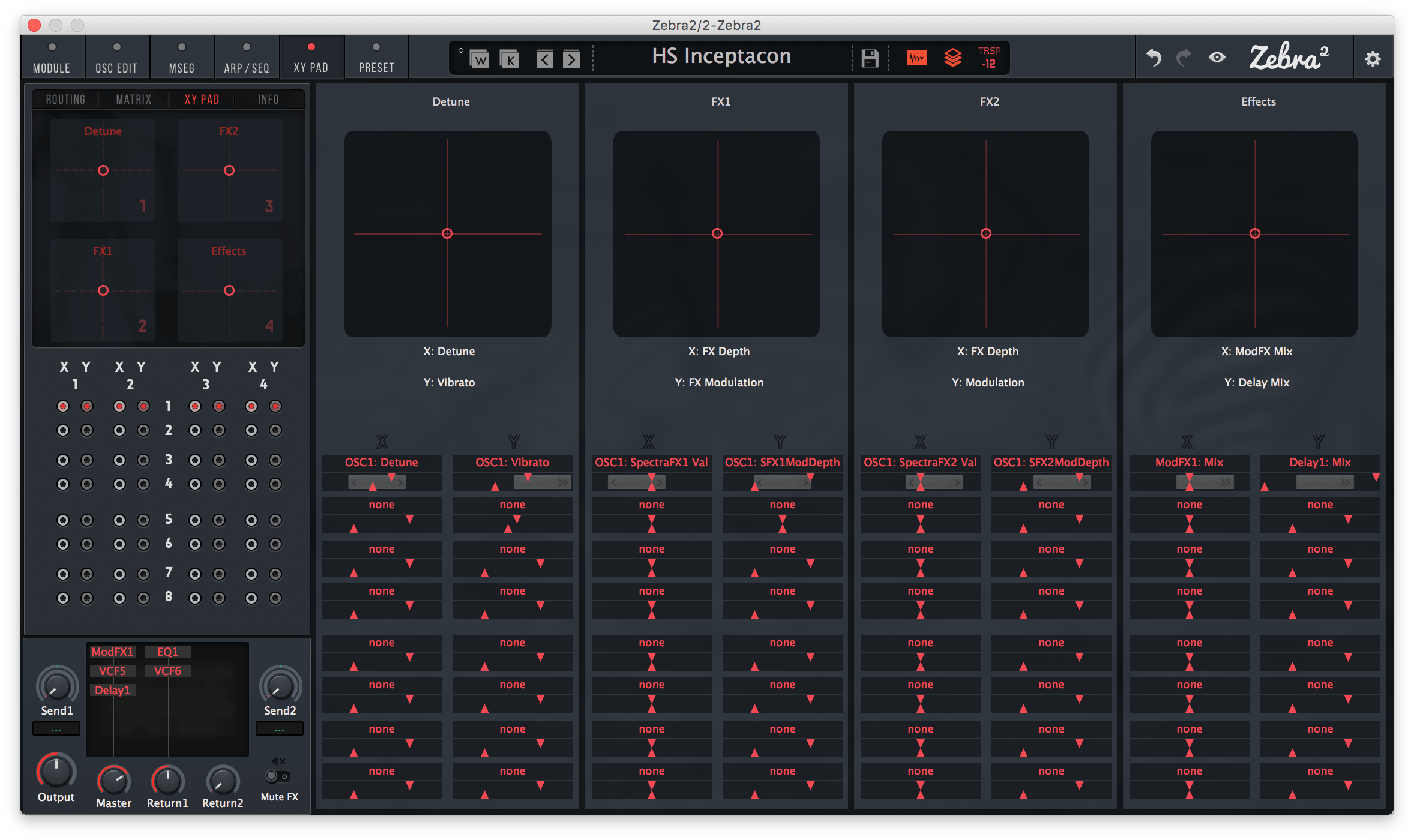 X1-8, Y1-8. All params are shown without any tabs. Wide is good. Wide is god.
Preset Viewer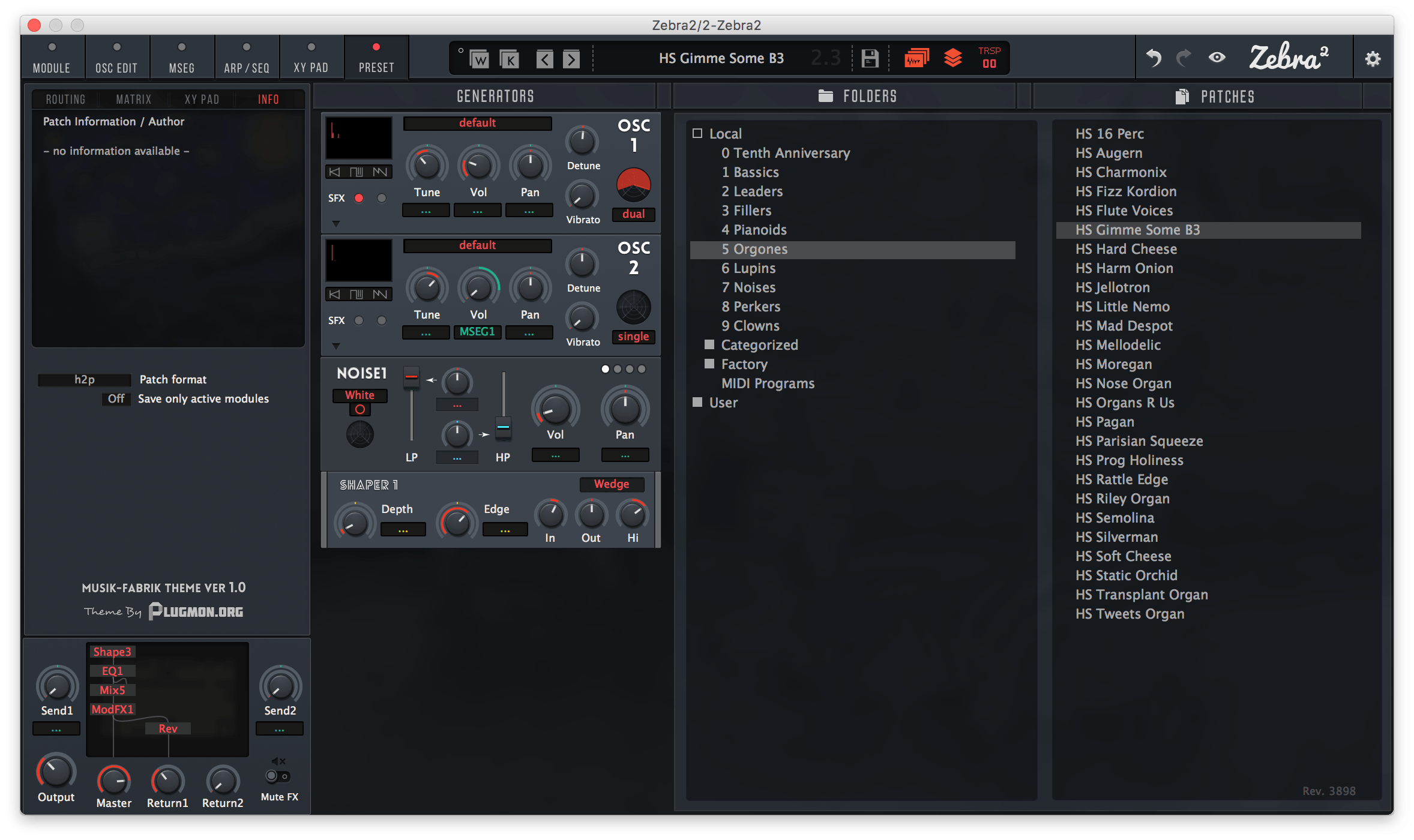 This is the celebrating bonus so NO EXTRA CHARGE is required. Free for all the existing customers!
It's compatible with Zebra HZ.
"SD Version" is included, so try both and see which looks better.
No Ice Age color variation for now.
The package is now updated. You can download the Musik Fabrik on Gumroad.
You may have received the update notification as well.
If you're missing how to download, please contact me.
Again, thanks all for your support and interest!