uhyaaaaaaaaaaaaaaaaaaaaaaa:*:✲✿ヾ(*✪‿✪*)ノ✿✲・゚:*:
HERE IT COMES!!
HERE IT COMES!!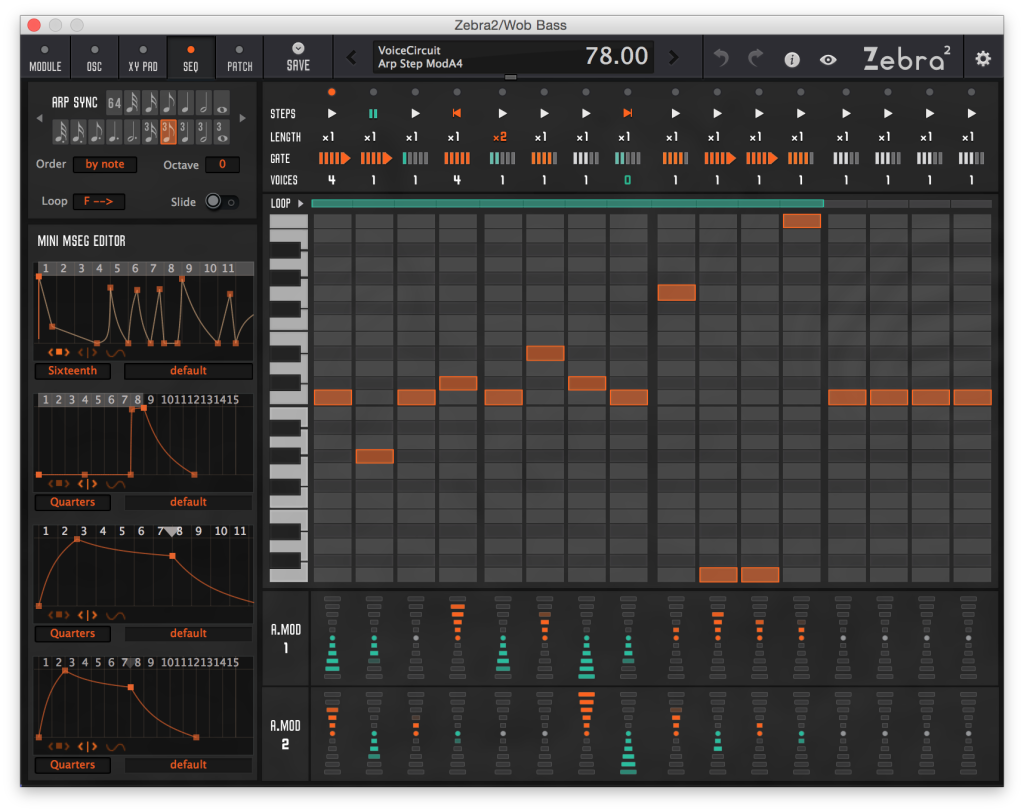 Yeah, yeah yeah Here's big sequencer
Soon she'll make you surrender
She's gonna be the true avenger
Who beats other synth venderrrrr
(Plugmon — Rap of Joy Opus.1)
The other day a kind man pointed out that there's no delay processer
in the world. There're only processors.
What a shameful thing.
So I quickly fixed and nearly released v1.6.
But suddenly I hit on an idea.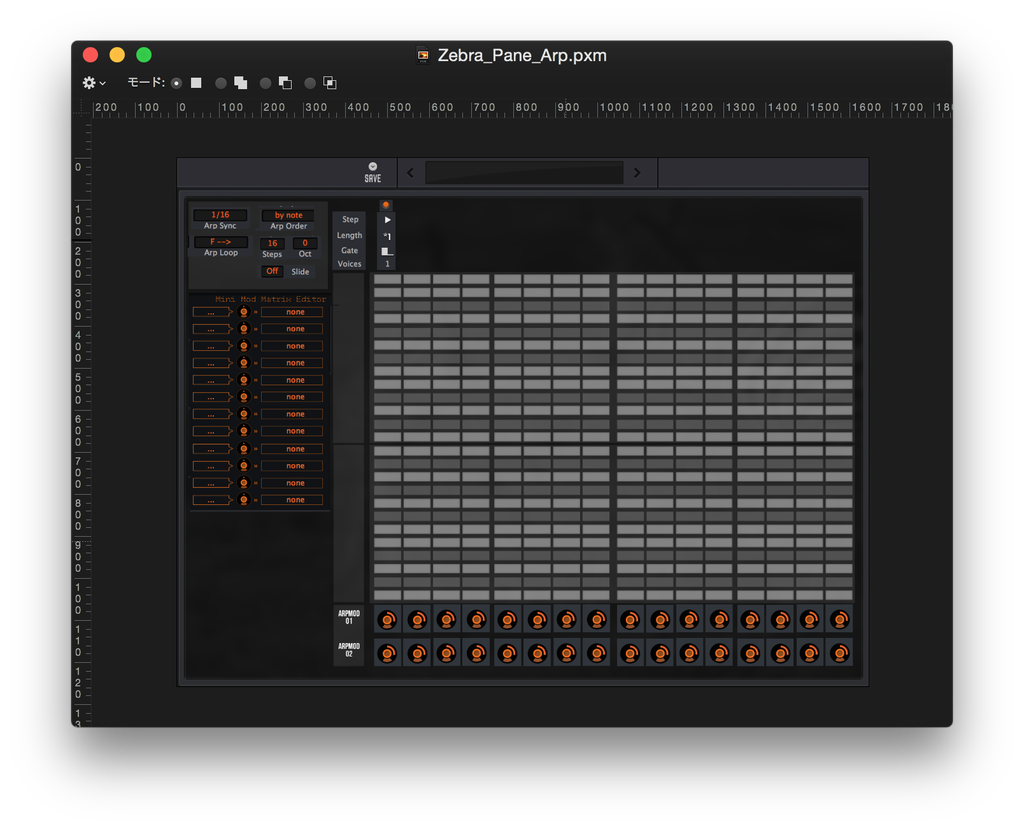 I even wondered why I hadn't thought of this.
The bonus blue version has this, too.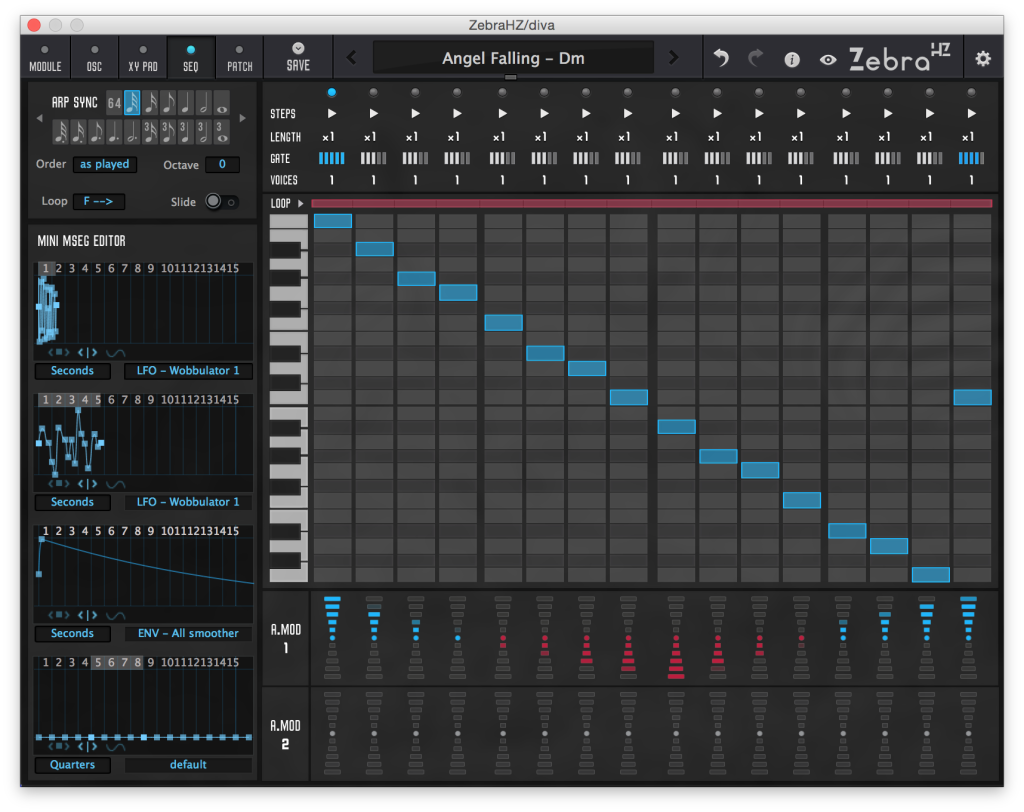 Draggable Transposes shown like a pianoroll, also draggable loop-length.
This is how it should be!
In the user guide you can find the detail of how to control.
*Known issue:
Mini MSEG3 is too bright. I'll fix it in the next update.
(Trial version isn't updated yet.)