"Pokemod Platinum" was a rush release and now I'm fixing some bugs.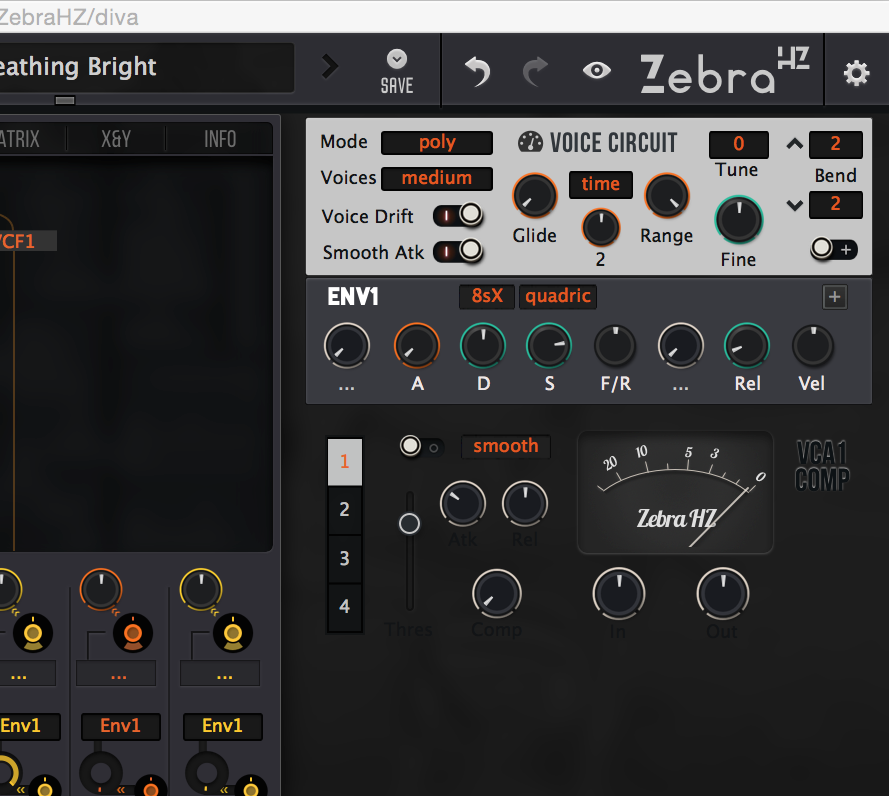 Maybe this is the biggest obvious bug.
And it was pointed out that opening/closing OSC editor is not smooth. It's better if you can switch OSCs by a single click.
Now I'm thinking of such UI.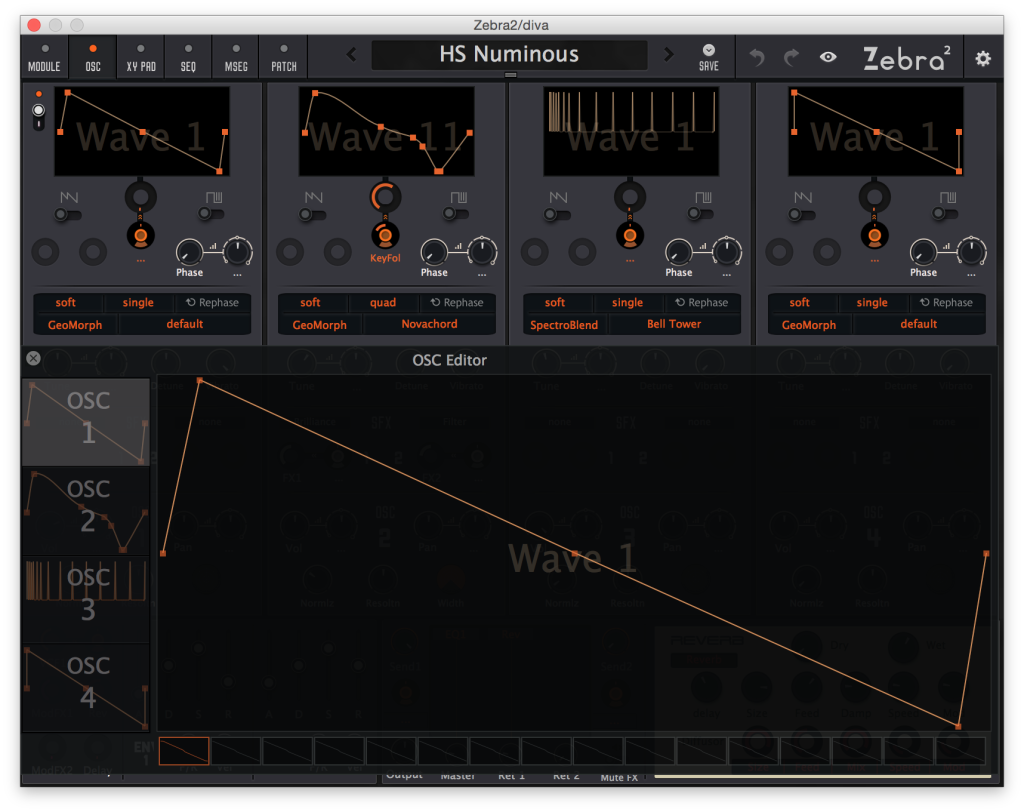 Actually I don't use manual wave shaping so I'm quite not sure what interface is usable…
Diva Settings also have issues.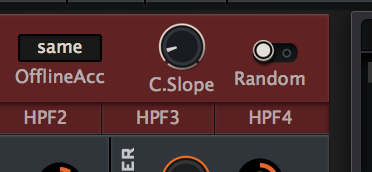 "random" need to be a button. not switch.
And C.Slop is not slope but slopping.
Thanks for all these feedbacks. In the next release they'll be fixed.
But there's a bug which I know but cannot fix soon:
Turning on "Selected Scroll On Top" causes crash.
It's something deep and needs time to find how to fix.
Sorry for this matter.