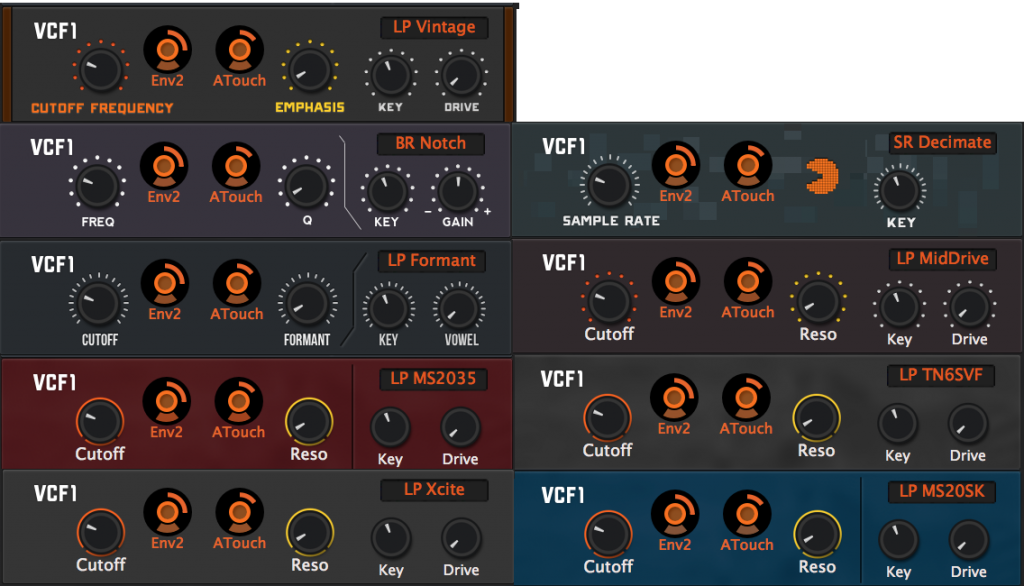 Now it reached 64 DL! Various filter design has come!
Not only the VCFs, ModFXs and Reverb were updated too.
I'm super-glad that a number of people have been interested.
---
There's one more bonus: Blue version.
Pokemod Blue Version
Now that Pokemod supports ZebraHZ, there should be some dark-cold theme.
So it's Pokemod Blue!
….no, not this..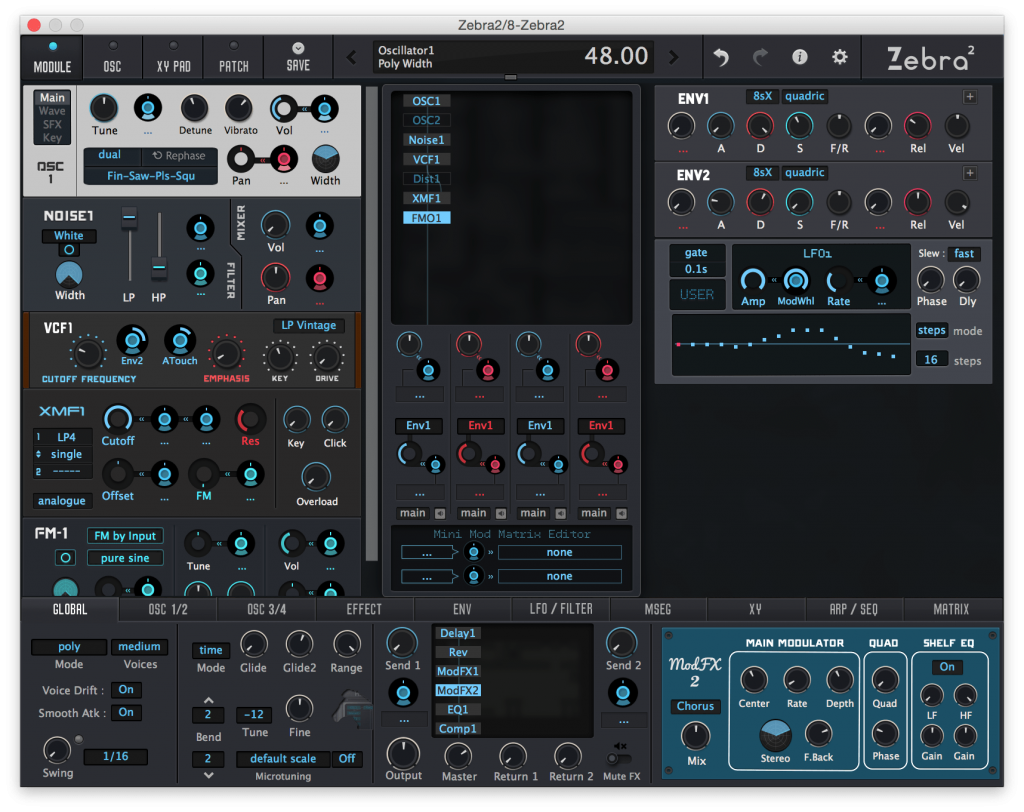 Here is it.
This is just a bonus, I mean, it's very roughly made and not a serious product.
Maybe some people are sick of the hot orange color and start to think that spending summer DTM time in a cool blue GUI would be nice.
I'll fix minor things later.
Documentation
---
In terms of re-downloading, there left some points unclear.
But if you register your e-mail with password, it seems to be an easy process.
So I hope you do that and could get the updates without annoyance.
Thanks.