FINALLY!!!
"Analog Anthem for Serum" is a preset + wavetable + skin package. After the success of the previous product, "Analog Anthem for Hive", I converted wavetables for Serum and created new preset package.
Trailer Video
This time I made a quite elaborate trailer video, which reminds you of the golden age of synthesizer.
All these sounds (except drums) come out of Serum! Woooooowwoowow
"LISA" Skin
A custom skin is also included in this package!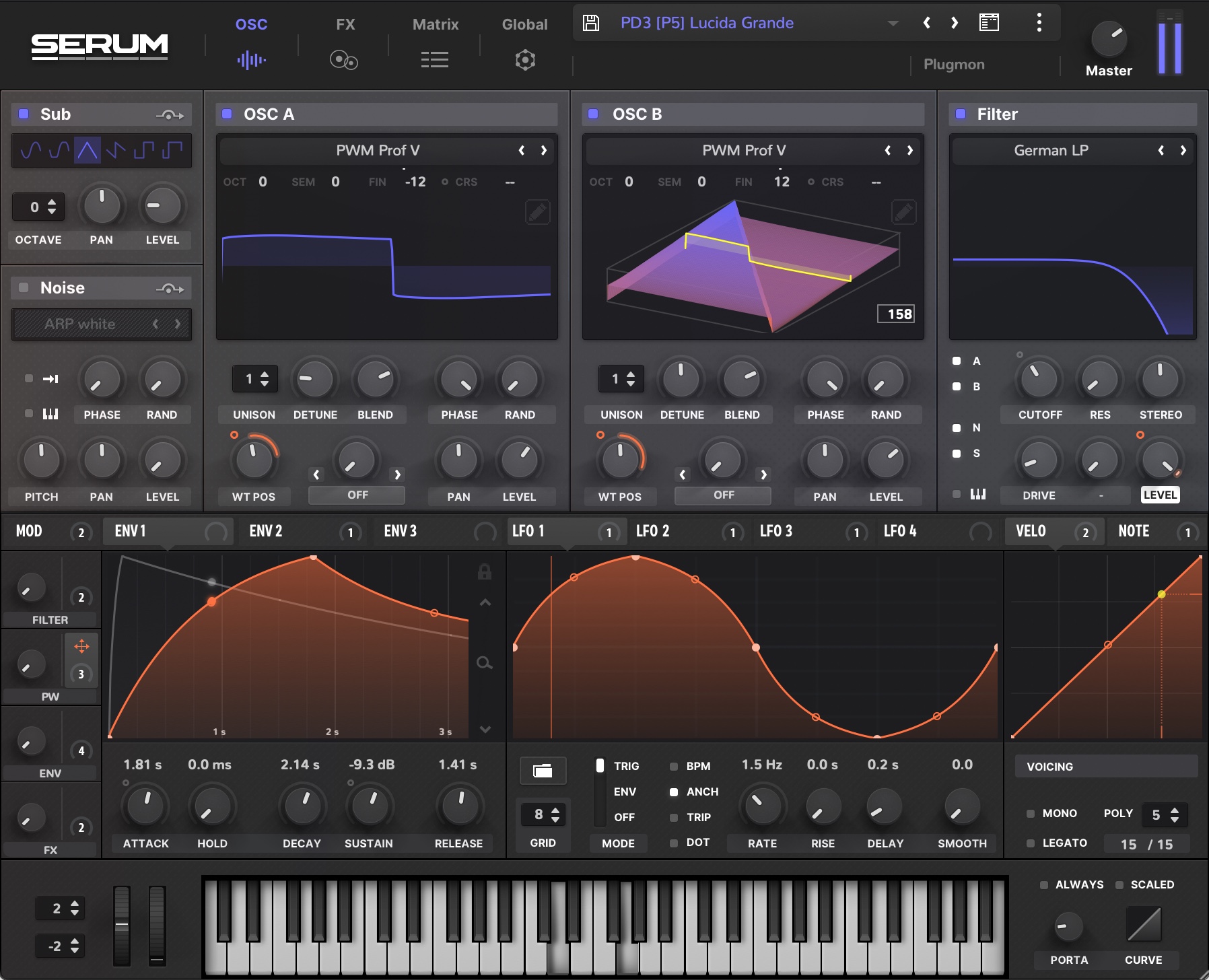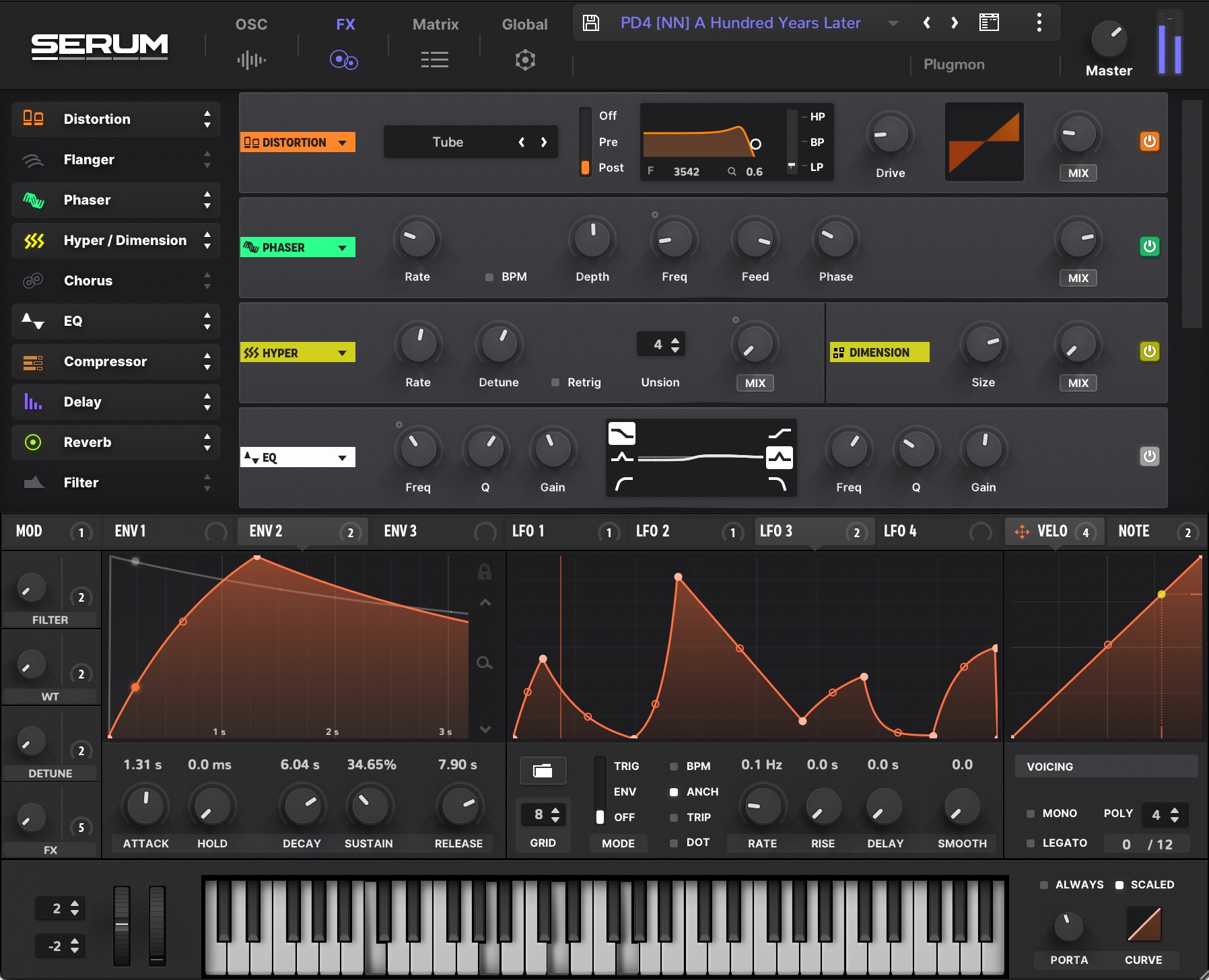 This time I chose very authentic design. Nothing special. It just looks beautiful. In many aspects UI is simplified, offering you less cluttered feel.
Intro Sale
Analog Anthem is now on intro sale and sold at $24.99. Generally, intro sales continue for around 2 weeks. Please check the demo, and get it before the sale ends!